NEWS
WE ARE PLEASED TO ANNOUNCE THE PUBLICATION OF A GRAPHIC ART BOOK
In two editions, Polish and English

MISS ROSE, CZYLI ŻYCIE DZIEJE SIĘ W GŁOWIE
MISS ROSE, OR LIFE GOES ON IN YOUR MIND
Marta Płońska |

Text and i

llustrations


Bogna Michalik  | Book design
Antonia Lloyd-Jones  | Translation into English
First edition | December 2019
Join us In celebrating the release of this exceptional book.
Book launch in London
Thursday, March 12, at 7:00 pm
c&b ART London
Spice Quay Heights – 32 Shad Thames
SE1 2YL
__
Kind note. Due to the current pandemic situation, the launch in Warsaw could not yet take place.
Book launch in Warsaw
Wednesday, March 25, at 7:00 pm
Zachęta – National Gallery of Art
Plac Stanisława Małachowskiego 3
Complementary drinds and finger foods.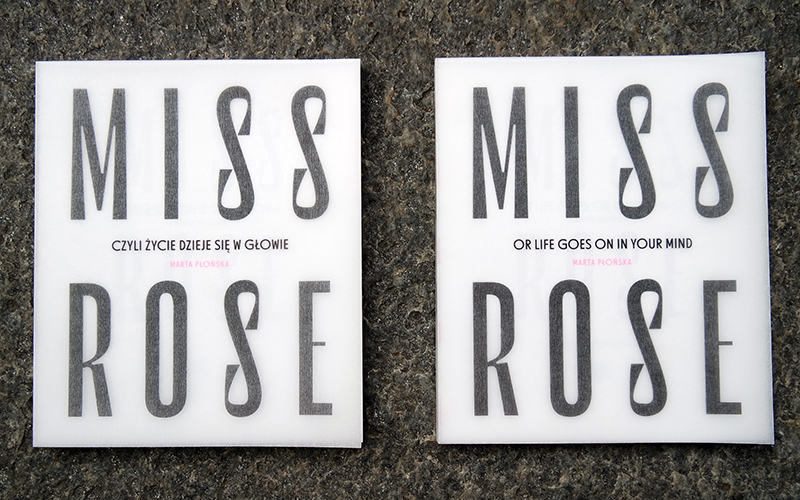 On back cover

Rose is MISS ROSE's colour.
Rose is not MISS ROSE's attitude
MISS ROSE is rose because MISS ROSE is a girl.
Being "just" a girl is not what MISS ROSE is dreaming of.
The environment is grey: either light grey, medium grey, or dark grey.
Snippets of scattered events.
Life goes on in your mind.
One colour doesn't say it all.
MISS ROSE is a character observed by artist Marta Płońska .
MISS ROSE is a teenager observing artist Marta Płońska .
Observing me and you.
Like any serious answer to an essential question, Marta's transcription
of MISS ROSE's daily life, using split sentences and graphic drawings,
is subtle and poetic, powerful and quirky.
An art book for thinkers, for dreamers, for thinkers and dreamers.
Christine Burkhard, Editor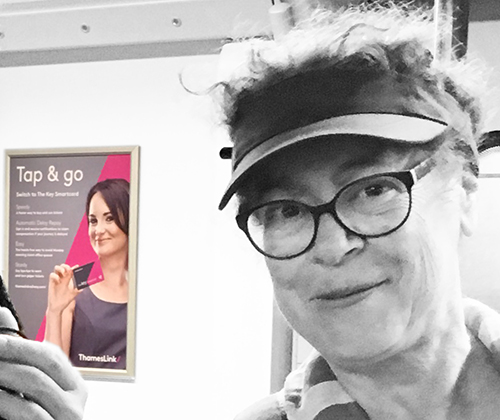 życie dzieje się w głowie
Opowieść o Miss Rose powstawała przez kilka lat. Początkowo była zbiorem luźno powiązanych rysunków o pewnej dziewczynce, która lubiła szukać swoich własnych ścieżek. Potem od czasu do czasu wydarzały się w życiu bohaterki nowe sytuacje, przeżycia i przygody, ona dorastała. Chciała wszystko zobaczyć i jak najwięcej zrozumieć. Motorem nadającym impuls książce o Miss Rose i samej bohaterce jest ciekawość.
Marta Płońska, Author
Kyril Kaufmann
Student, Lisboa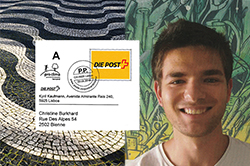 Eve Mo Yoors
Photographer, Switzerland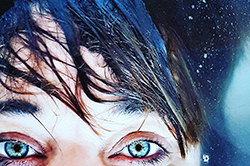 Barbara Caillot-Dubus
Photographer and writer, Warsaw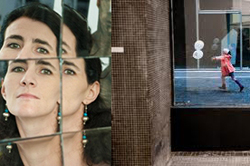 Andrzej Kròl
Luthier artist, Warsaw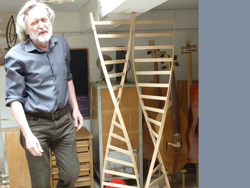 Dorota Buczkowska
Multimedia artist, Warsaw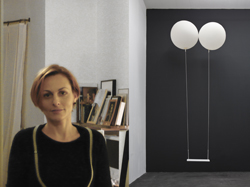 Anna Dzniewicz
Artist in ebru art, Warsaw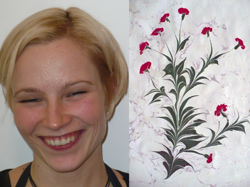 Maria Okolów-Podhorska
Etching artist, Warsaw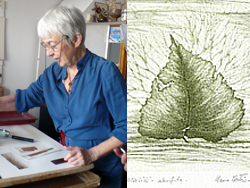 Rada Dicheva
Ceramist artist, Sofia