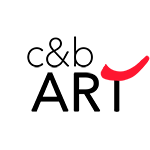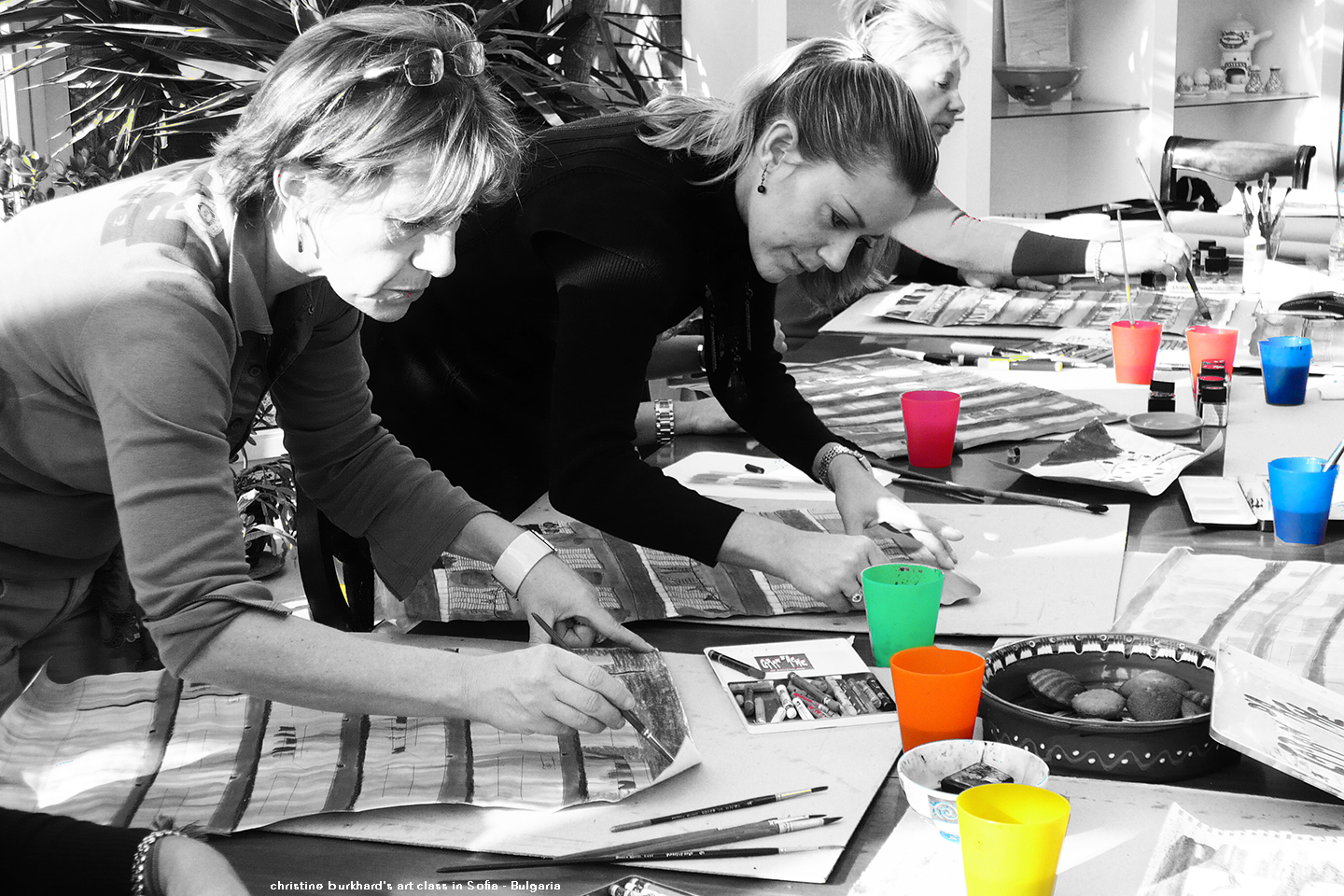 WE know
you have creative potential and a taste for artistic expression.
We want YOU
to know it too.
 We place discoveries and encounters at the center of our artistic and educational work.

GOING ON
PLEASE NOTE
c&b ART – London moved !
Our Art Space is now at Spice Quay on river 

Thames 

INVITED ARTIST
Marta Płońska
MISS ROSE
A graphic art book. Will be introduced in May.
Be aware of our ongoing programme
GET OUR NEWSLETTER
See page foot
and
READ OUR BLOG
 Click here
> Meet people with ambitions similar to yours.
Enrol in art classes.
We run 4 art classes, 4 different approaches to highlight your artistic faculties.
> Meet emerging artists with remarkable potential !
We organize exhibitions, concerts, performances where you will meet great artists.
Our premises are transformed for the occasion into a gallery, café-concert or platform for discussion.