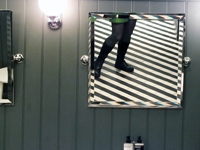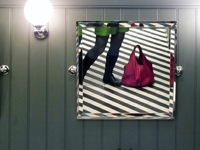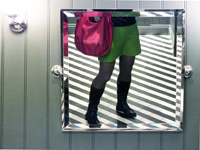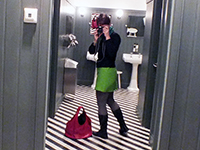 c&b ART – London
is a multilingual art space dedicated to:
> art teaching
> encounters with emerging artists.
> exhibition
> performances
c&b ART – London 
boasts a history of exciting achievements in various countries.
NEW since September 2020

c&b ART – Accra/Ghana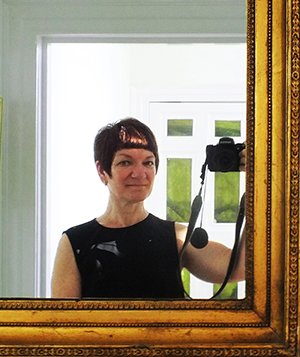 Who is Christine Burkhard ?
> As designer and director of c&b ART-London I am crazy about making art, searching for art, and Joyfully teaching art.
> I fulfilled my higher education at the University of Bern, completet it at the Corcoran School of Art in Washington, D.C. and at the LENS-Photography School in Madrid. 
> I am a hunter of artistic experiences around the world.
> I am a native French speaking Swiss, living for now in Accra,  fluent in 6 languages.
> Don't hesitate to contact me.
Quelques mots en français
Conceptrice et directrice de c&b ART, Christine Burkhard est diplômée de l'Université de Berne et a enseigné les arts dans des écoles publiques suisses.
Elle a poursuivi sa formation à la Corcoran School of Art de Washington, D.C. Elle a ensuite proposé pendant 3 ans des ateliers pour adultes à Sofia, Bulgarie, puis organisé pendant 4 ans des visites culturelles hors du commun à Varsovie, Pologne. Forte de ces riches expériences et des excellents résultats obtenus, elle a décidé d'ouvrir à Londres un nouvel espace de médiation des arts plastiques et visuels, un concept qui se distingue de l'enseignement classique généralement imparti dans les écoles d'art. De son travail et de ses observation est née sa conviction que pour révéler la créativité présente en chacun, il faut emmener et accompagner les étudiants sur des chemins inconnus, et aboutir à des projets destinés à un public externe.
Christine parle couramment 6 langues et enseigne les 4 cours proposés dans le cadre de c&b ART-London.