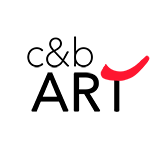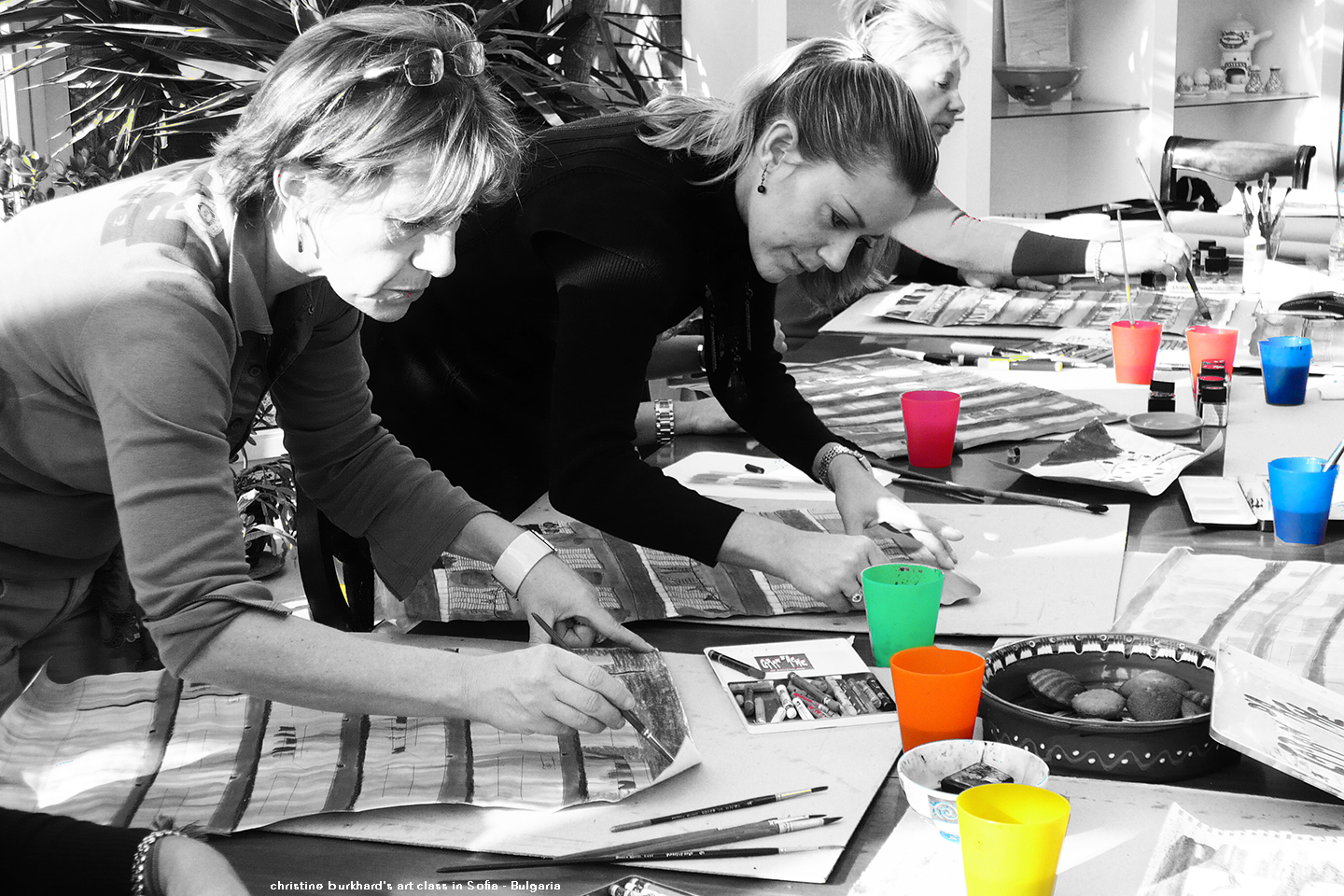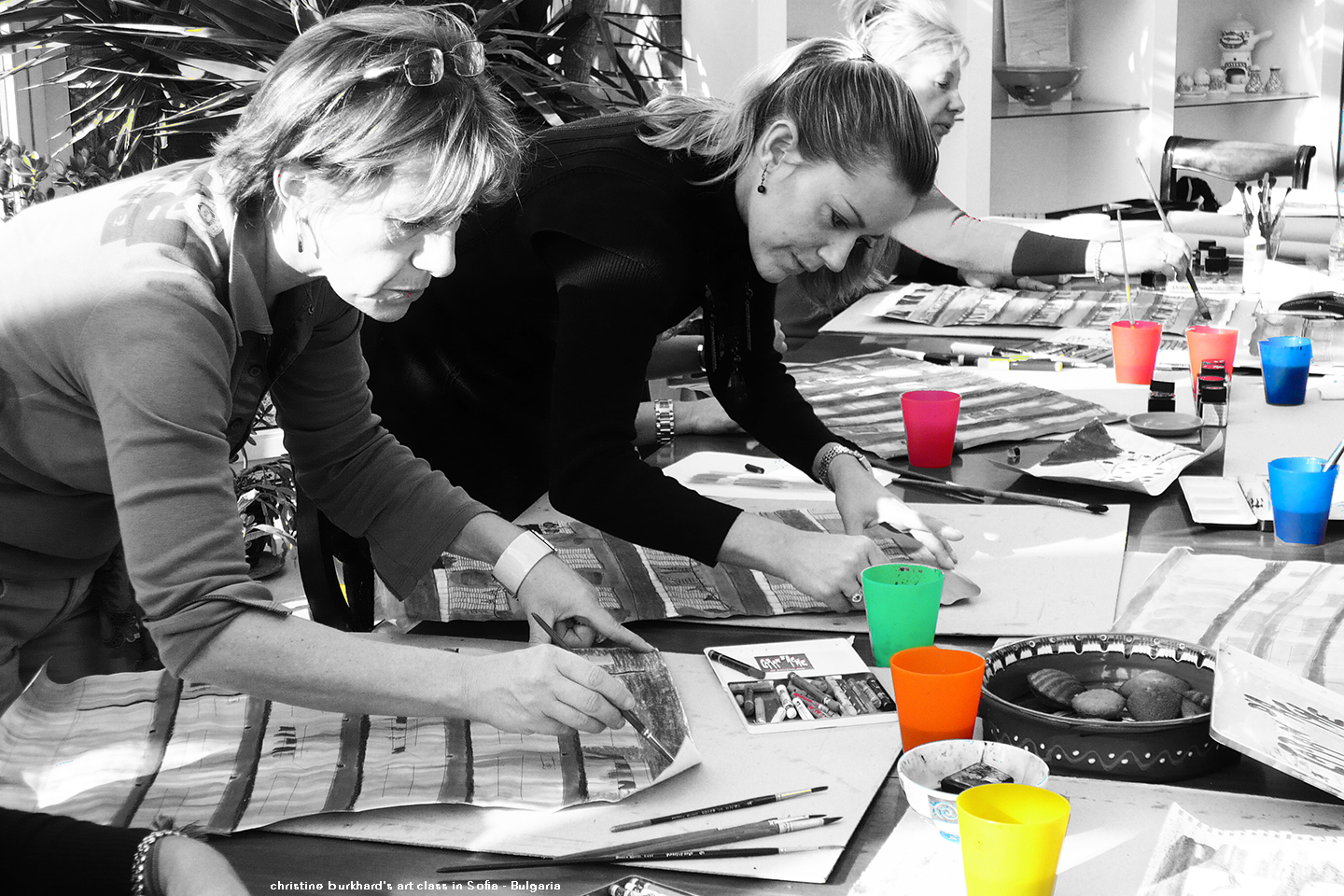 WE know
you have creative potential and a taste for artistic expression.
We want YOU
to know it too.
 We place discoveries and encounters at the center of our artistic and educational work.

GOING ON
PLEASE NOTE
SUMMER BREAK
The whole team of c&b ART – London is either
> sitting behind computer screens to design new art classes or
> travelling around the world looking for new emerging artists.
SEE YOU AGAIN IN SEPTEMBER
In preparation
INVITED ARTIST
Marta Płońska
MISS ROSE
A graphic art book
Be aware of our ongoing programme
GET OUR NEWSLETTER
See page foot
and
READ OUR BLOG
 Click here
> Meet people with ambitions similar to yours.
Enrol in art classes.
We run 4 art classes, 4 different approaches to highlight your artistic faculties.
> Meet emerging artists with remarkable potential !
We organize exhibitions, concerts, performances where you will meet great artists.
Our premises are transformed for the occasion into a gallery, café-concert or platform for discussion.