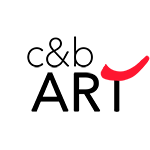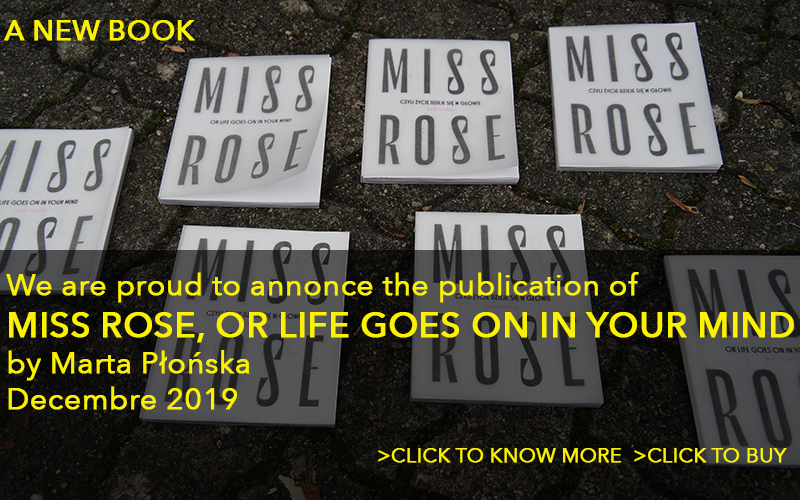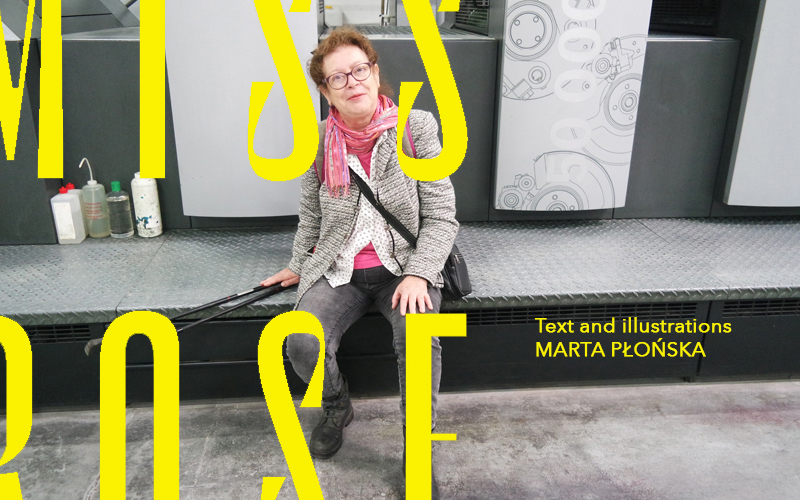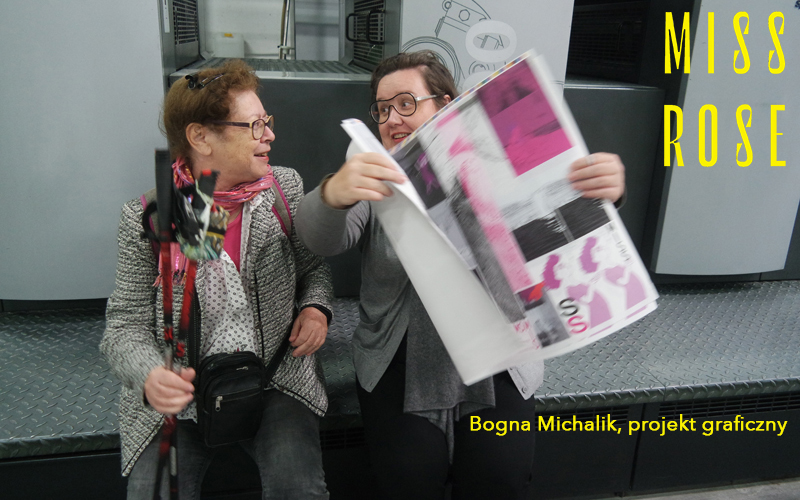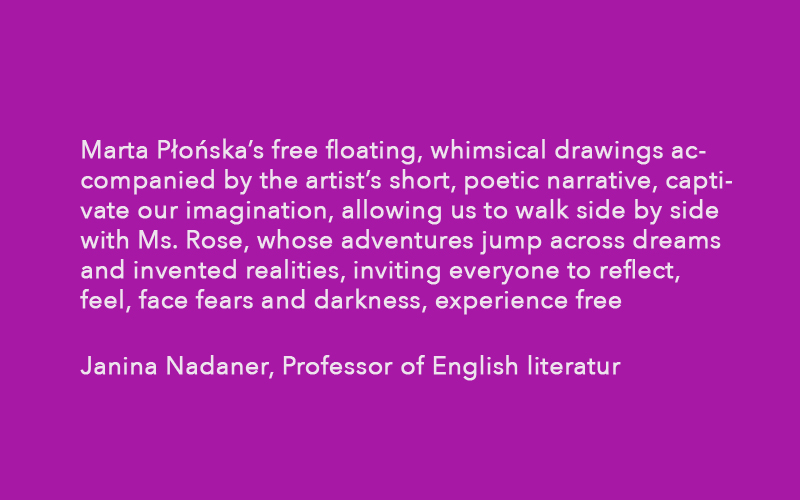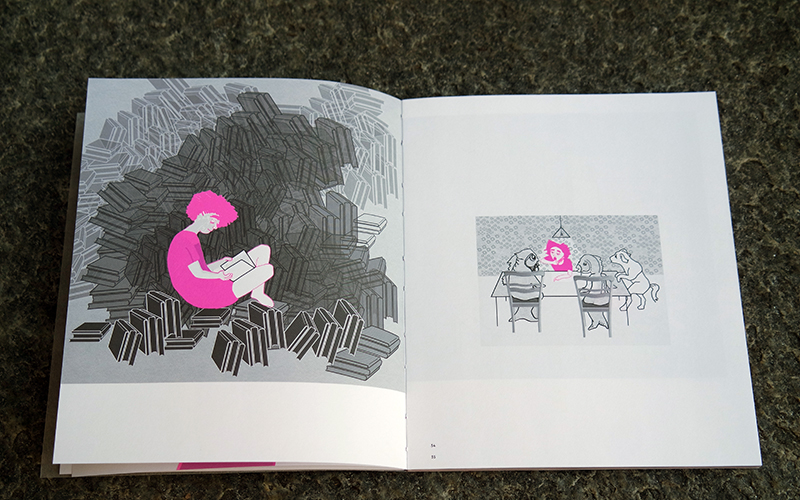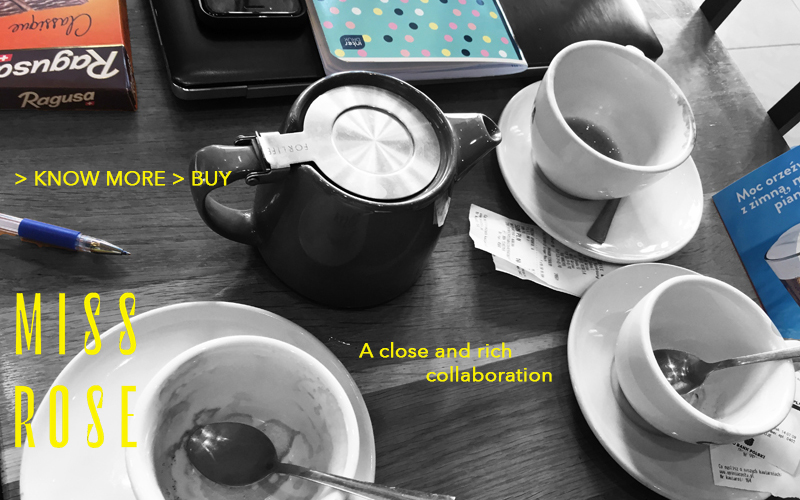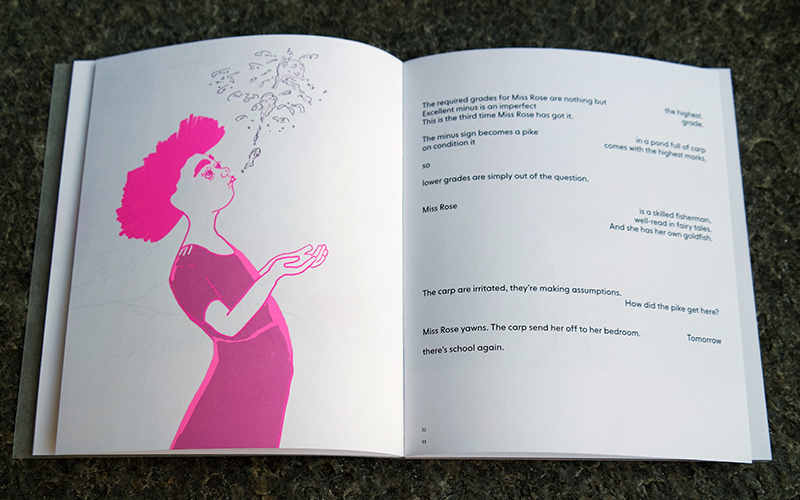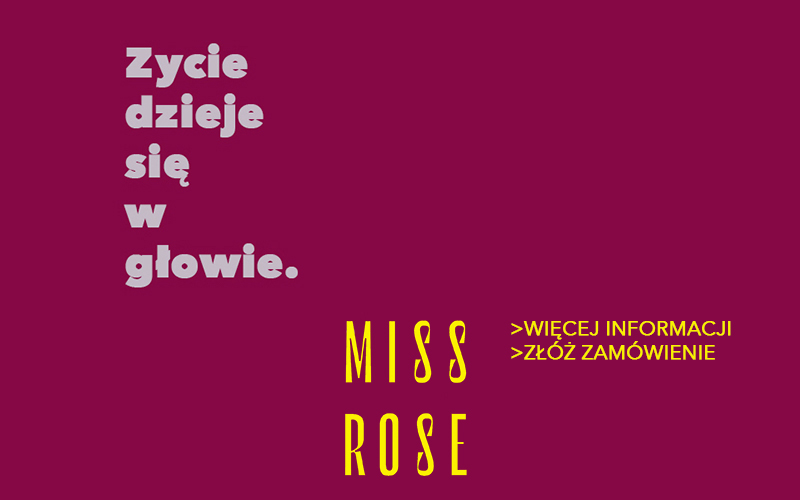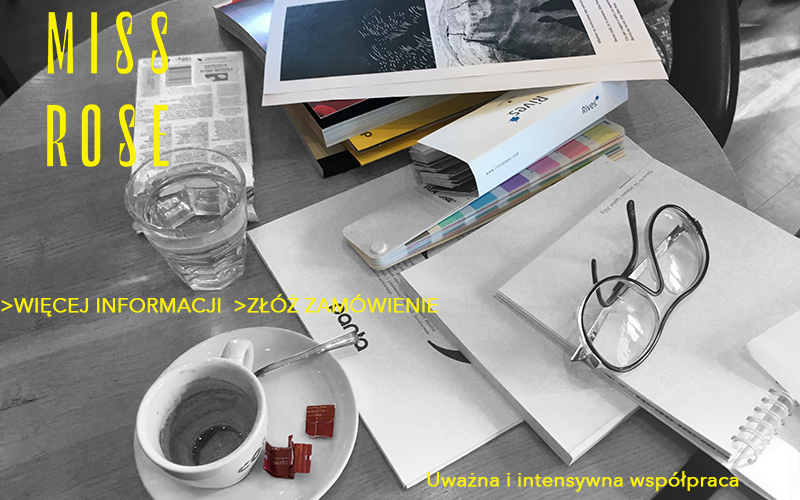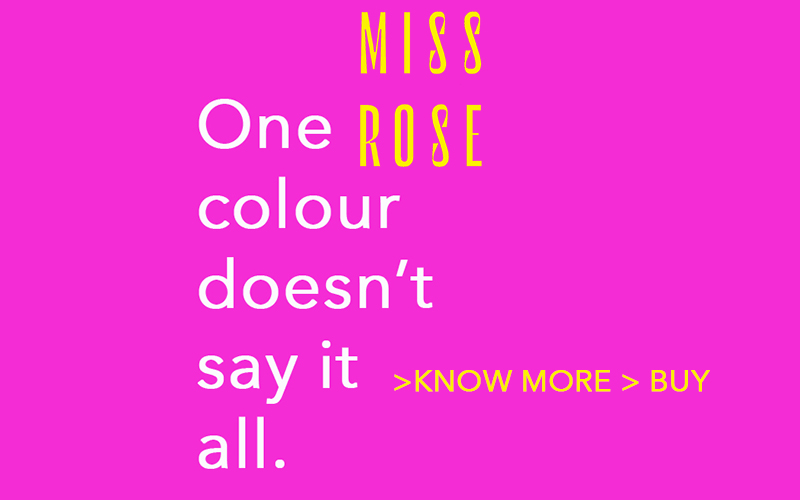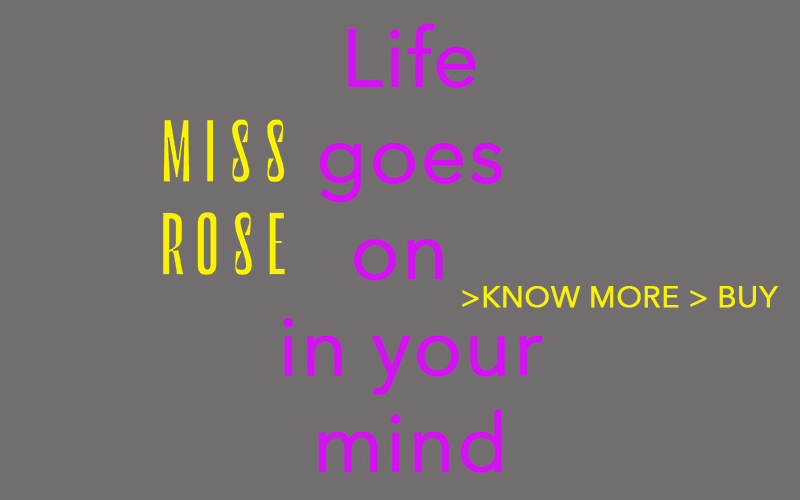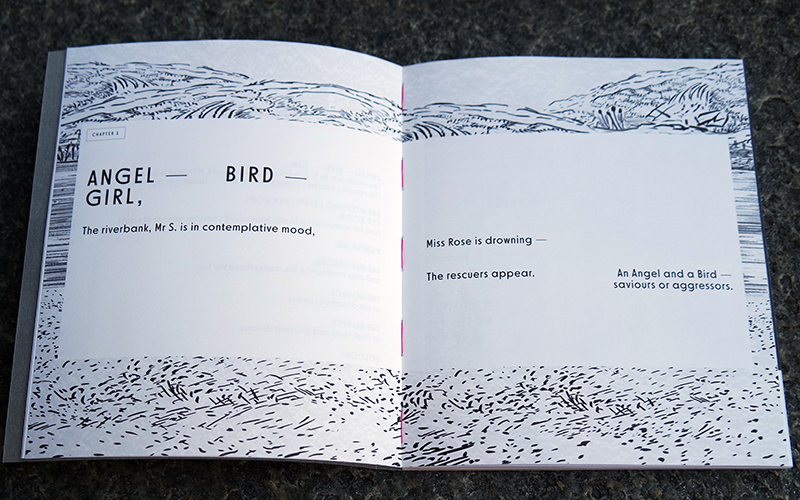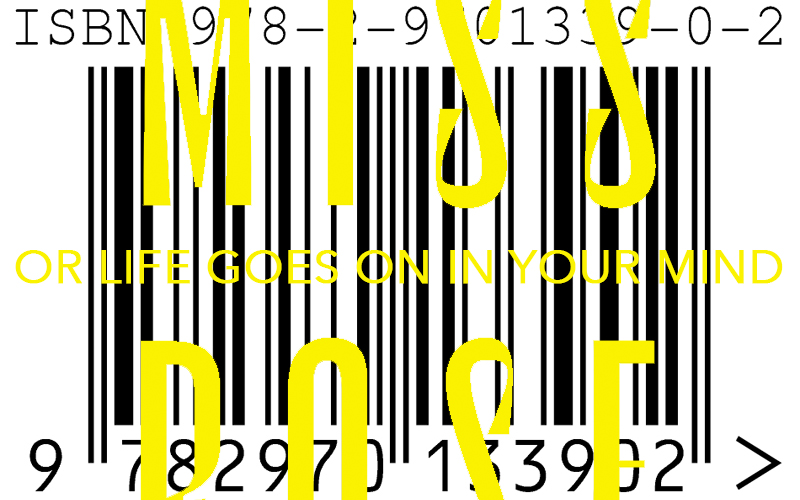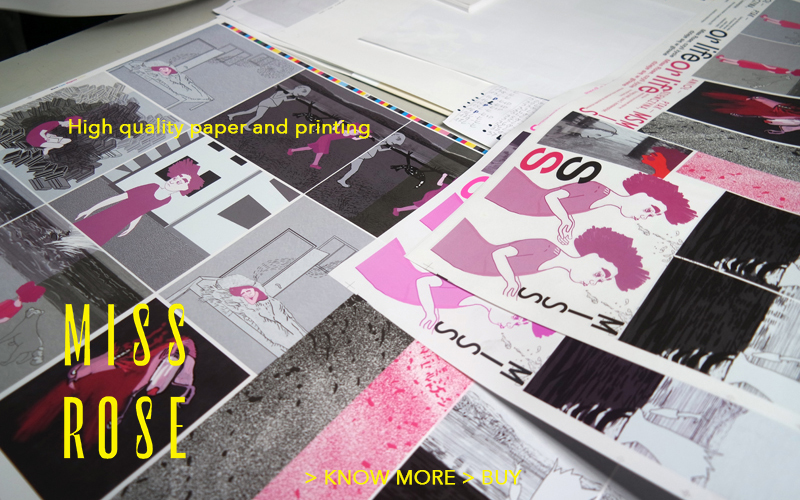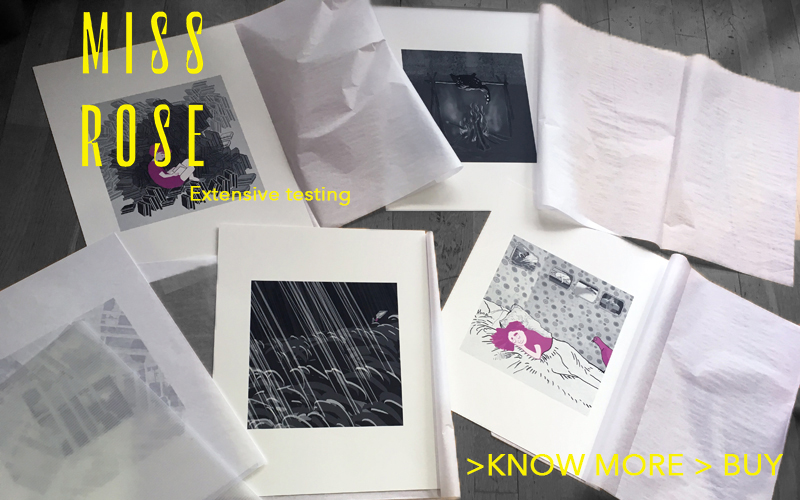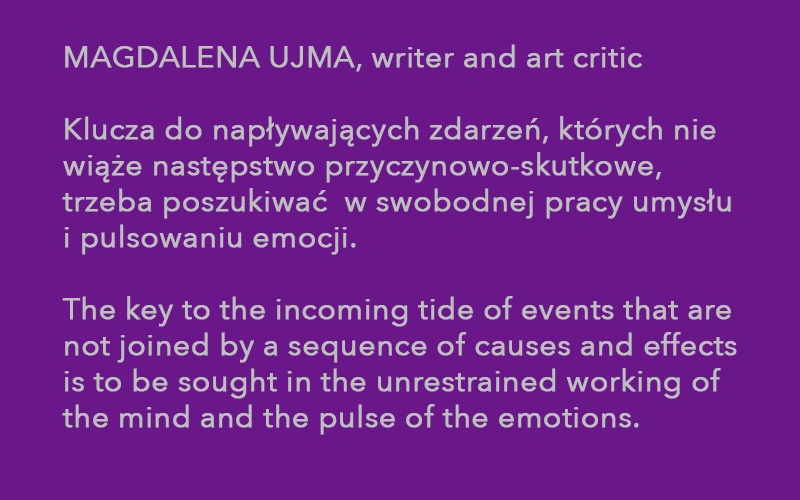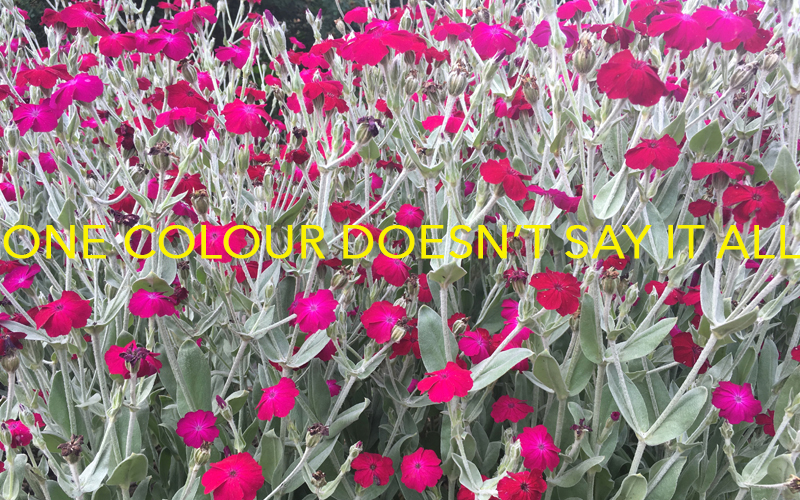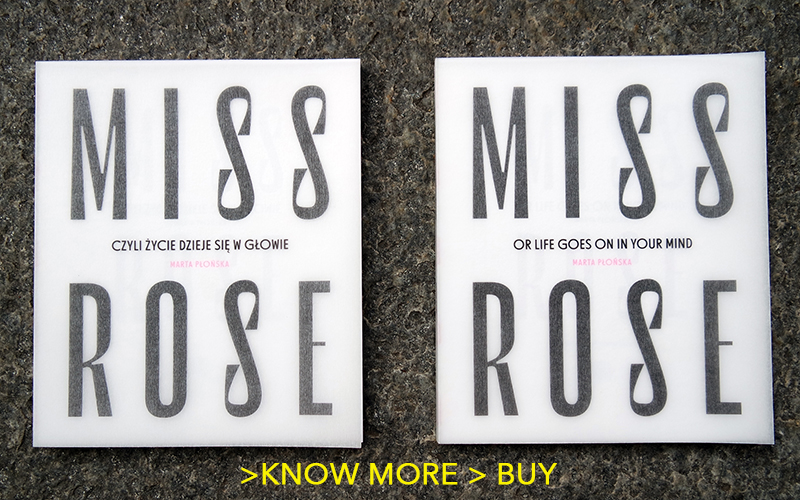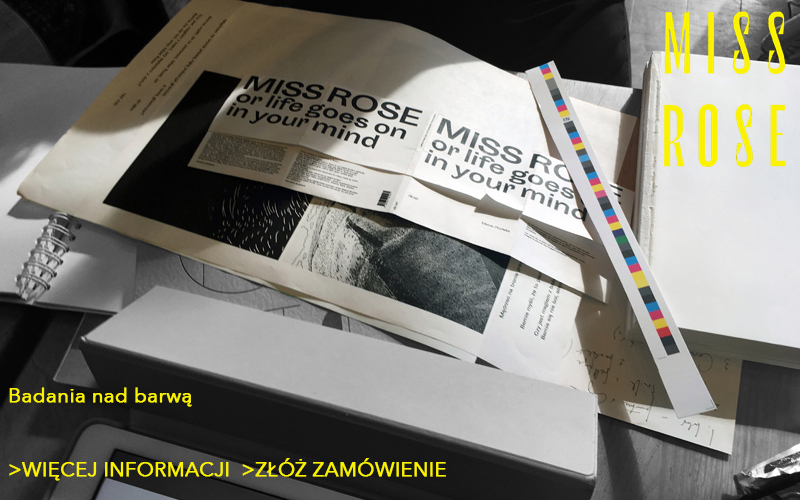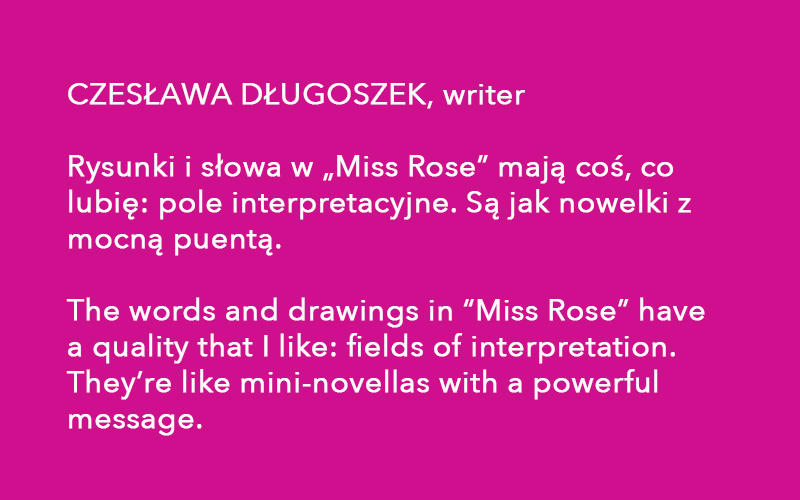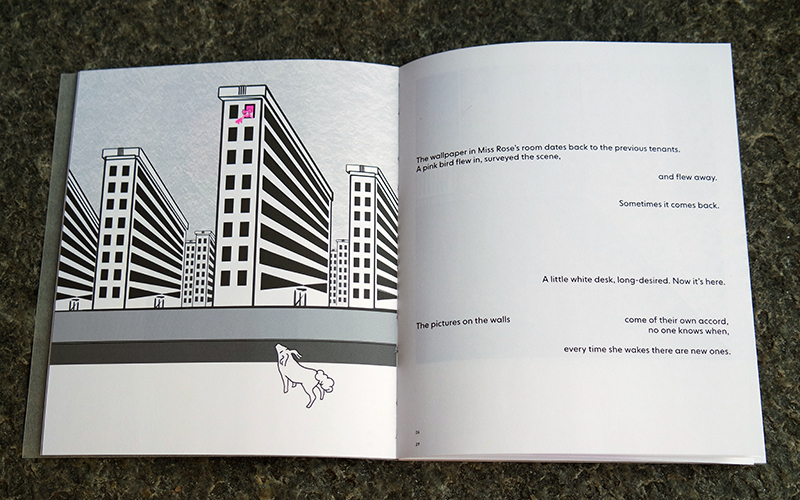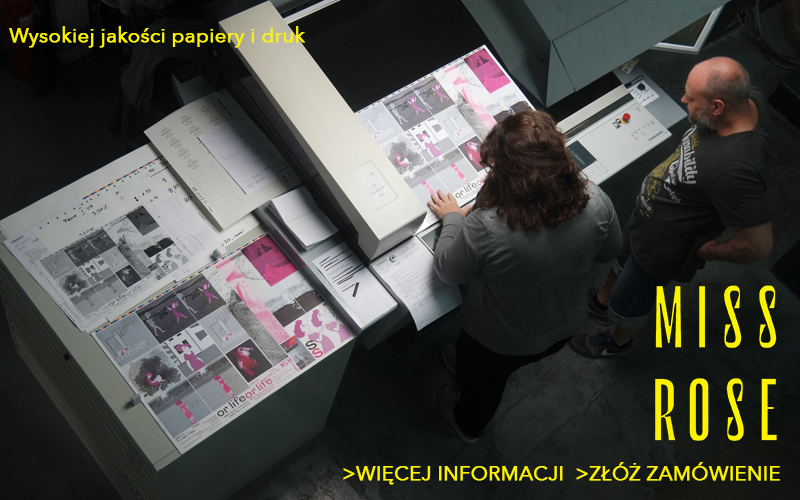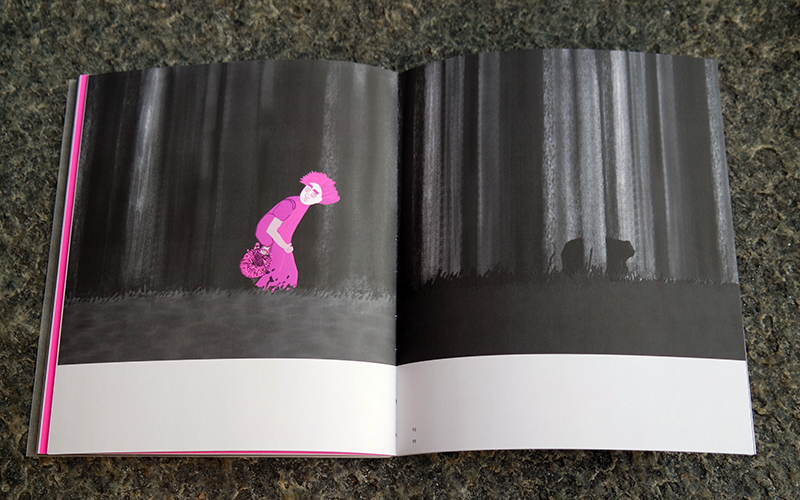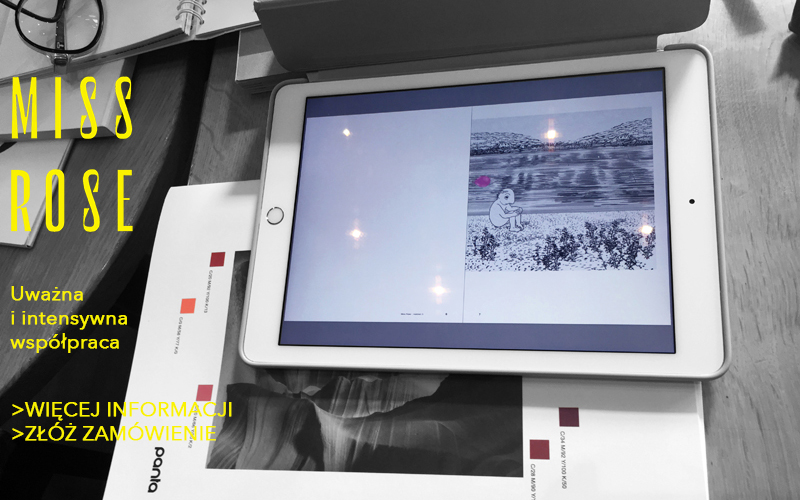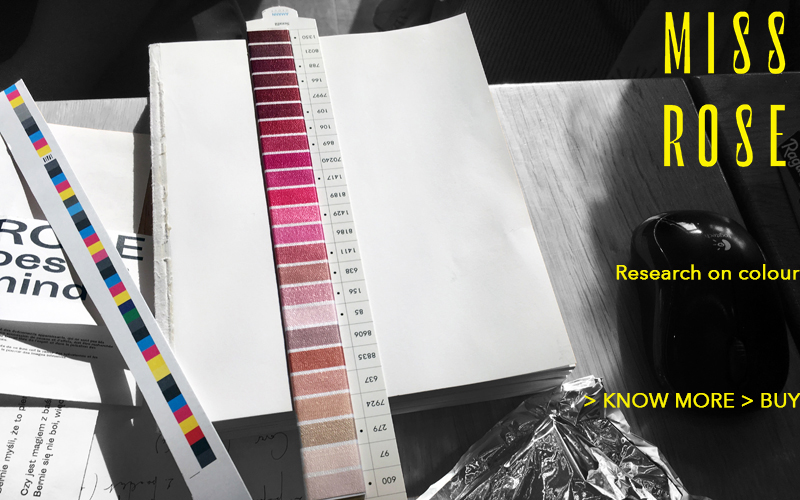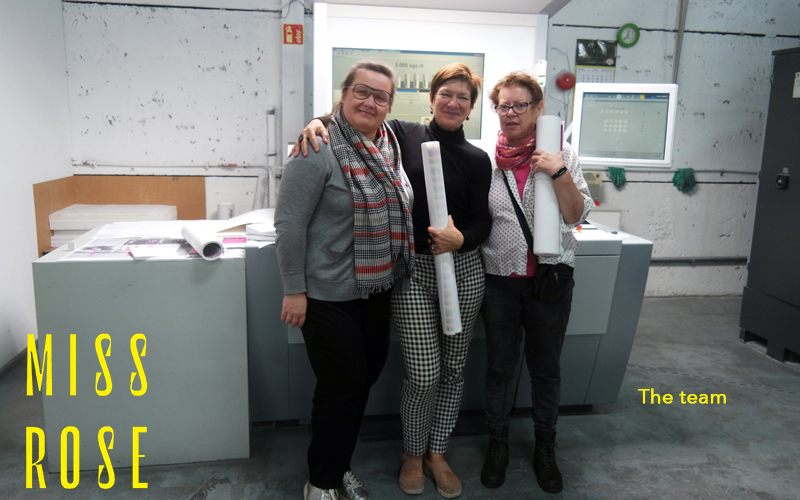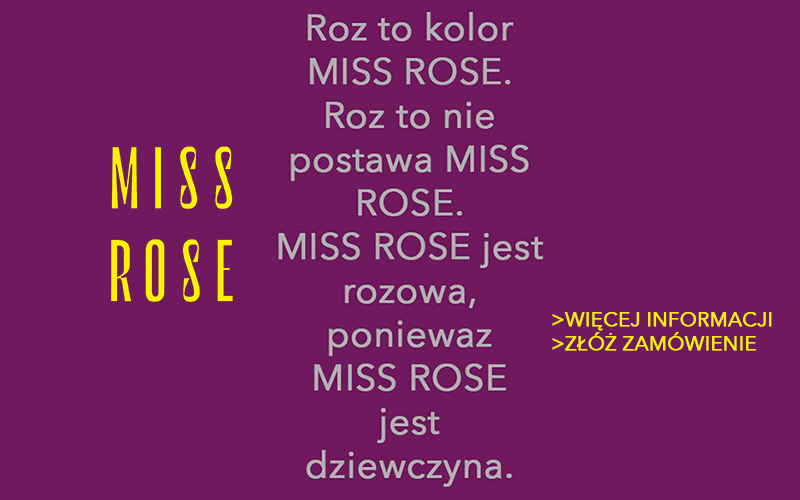 cbART_MISS ROSE_Marta Płońska_A rich collaboration
cbART_MISS ROSE_Marta Płońska_Życie dzieje się w głowie
cbART_MISS ROSE_Marta Płońska_Uważna i intensywna współpraca
cbART_MISS ROSE_Marta Płońska_One colour
cbART_MISS ROSE_Marta Płońska_Life goes on in your mind
cbART_MISS ROSE_Marta Płońska_ISBN_EN
cbART_MISS ROSE_Marta Płońska_Extensive testing
cbART_MISS ROSE_Marta Płońska_Flowers 1_TEXT
cbART_MISS ROSE_Marta Płońska_Badania nad barwą
cbART_MISS ROSE_Marta Płońska_Uważna i intensywna współpraca
cbART_MISS ROSE_Marta Płońska_Research on colour
cbART_MISS ROSE_Marta Płońska_Róż to kolor MISS ROSE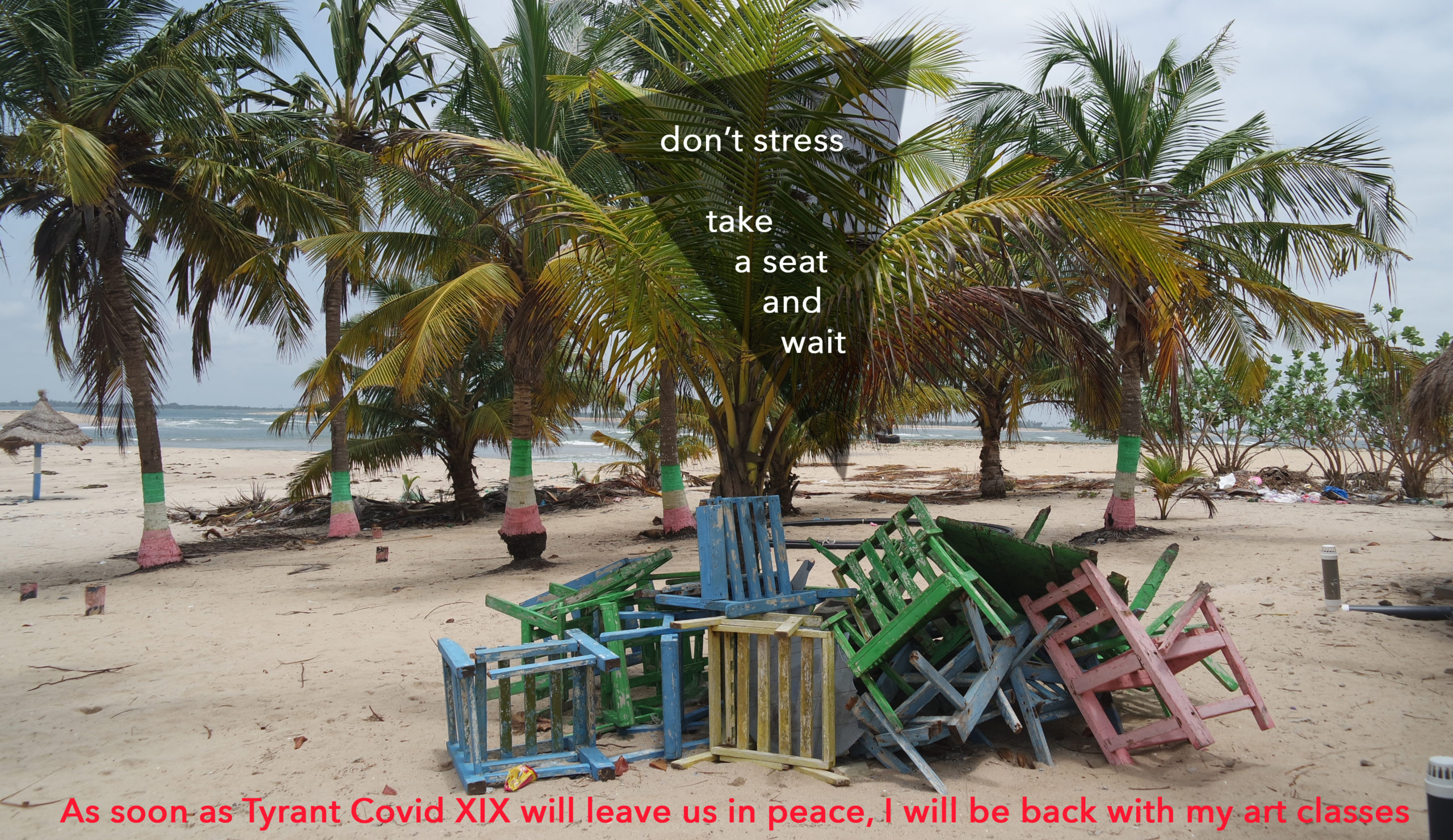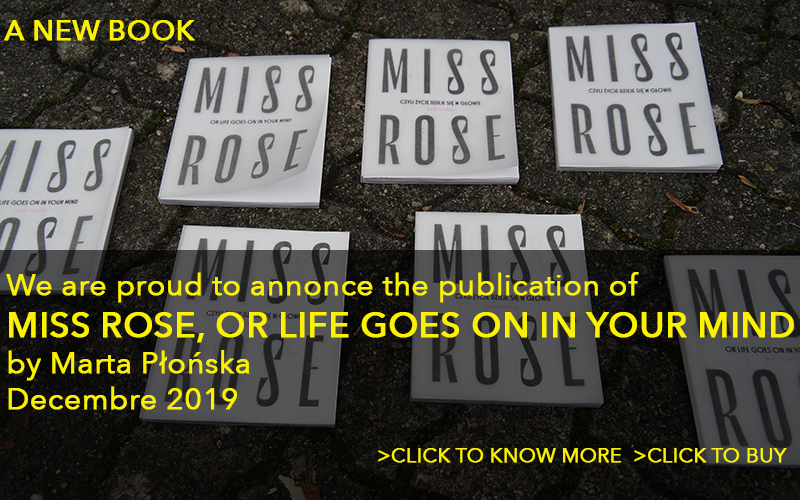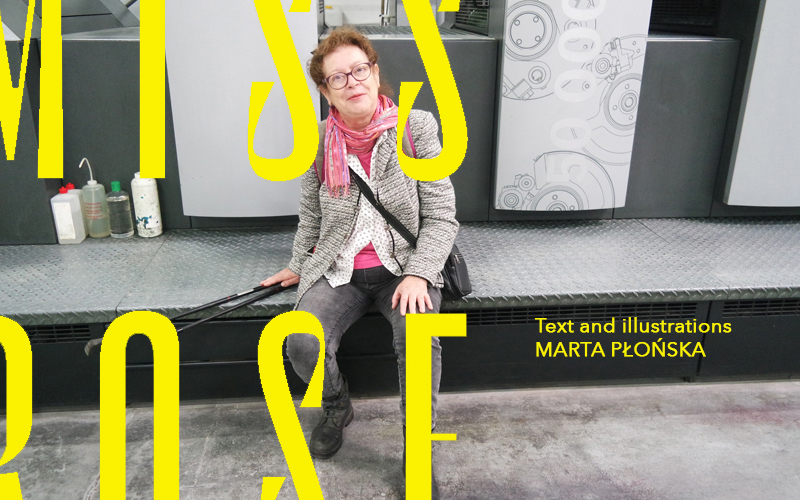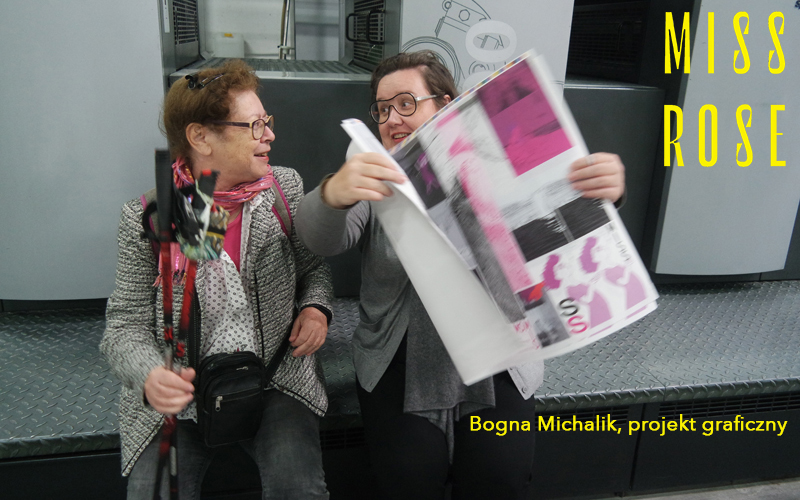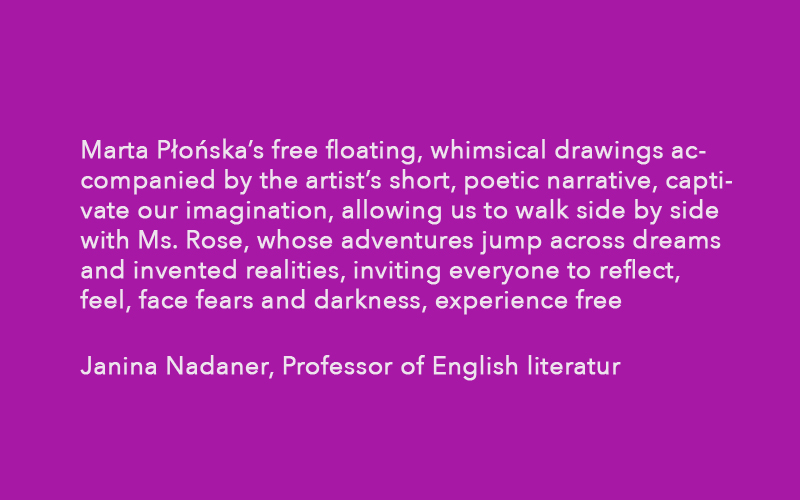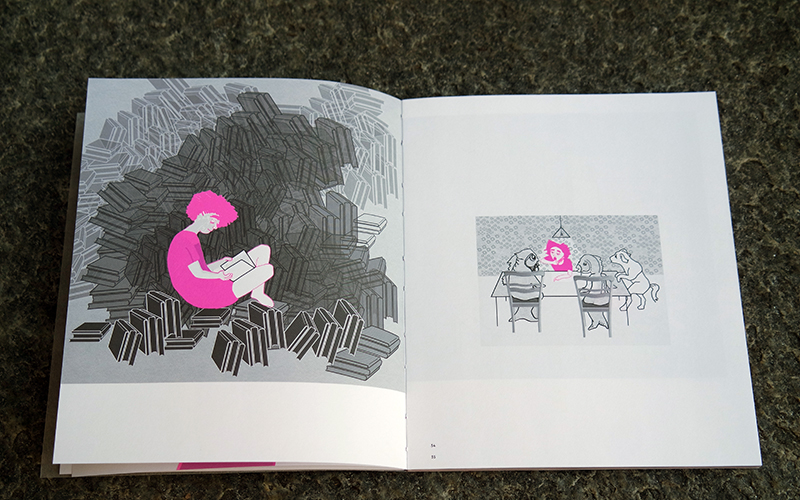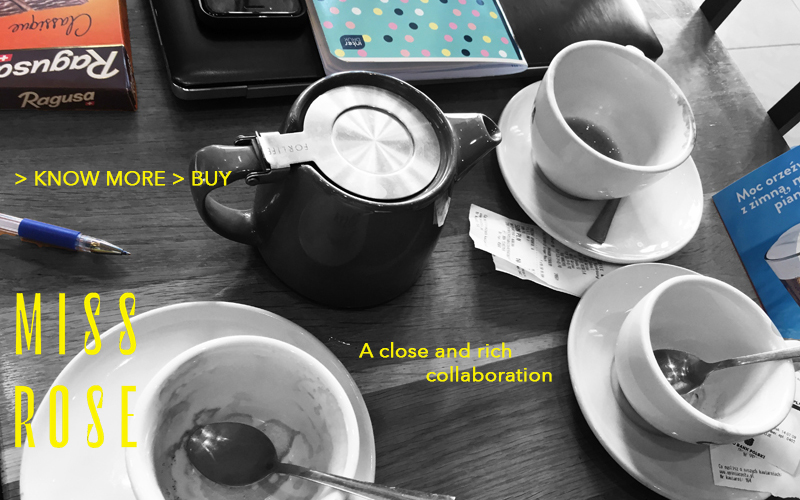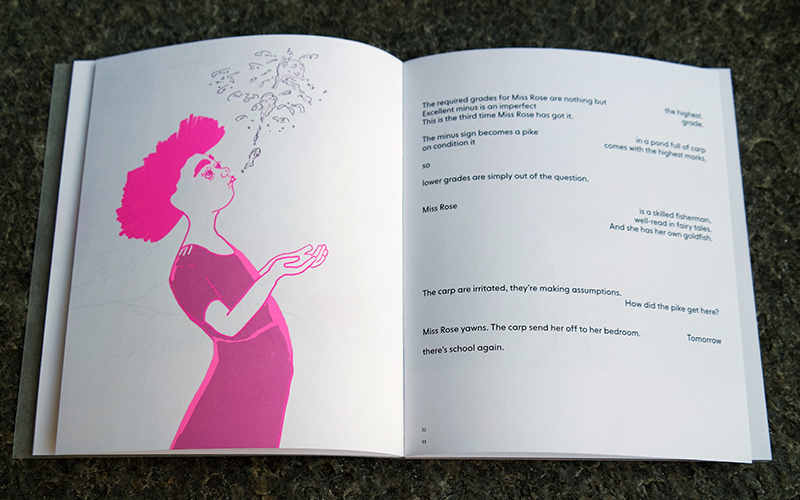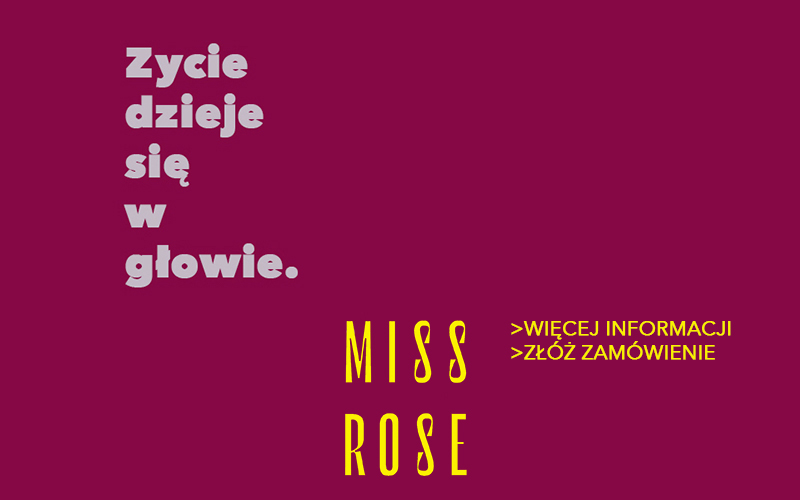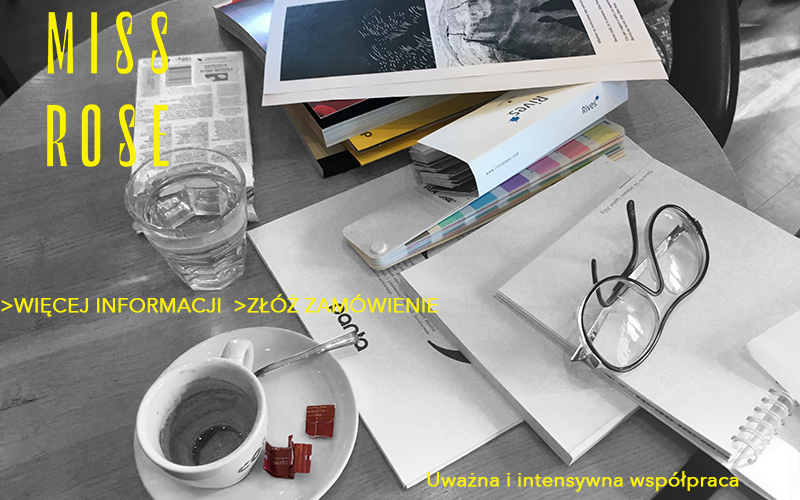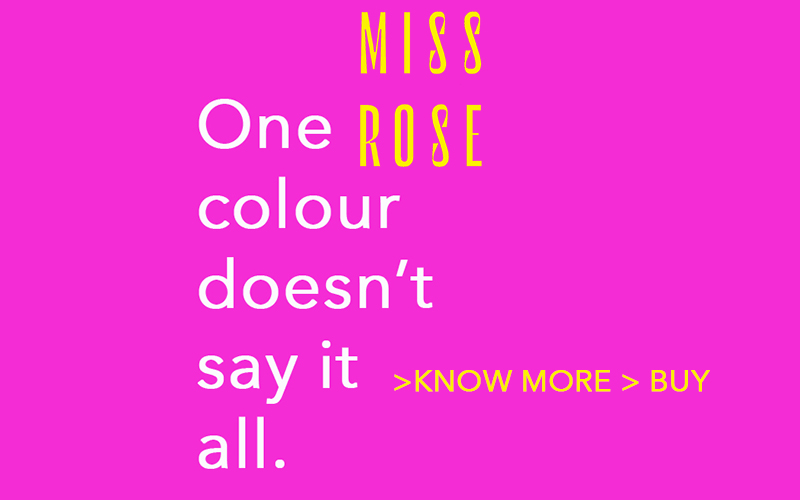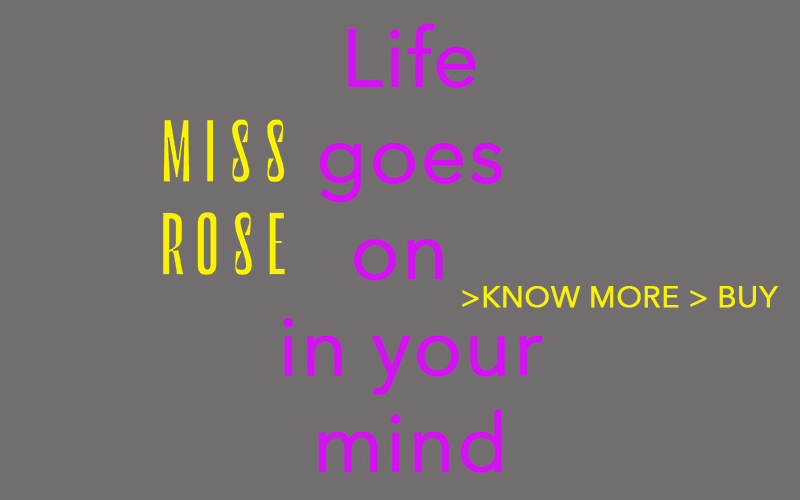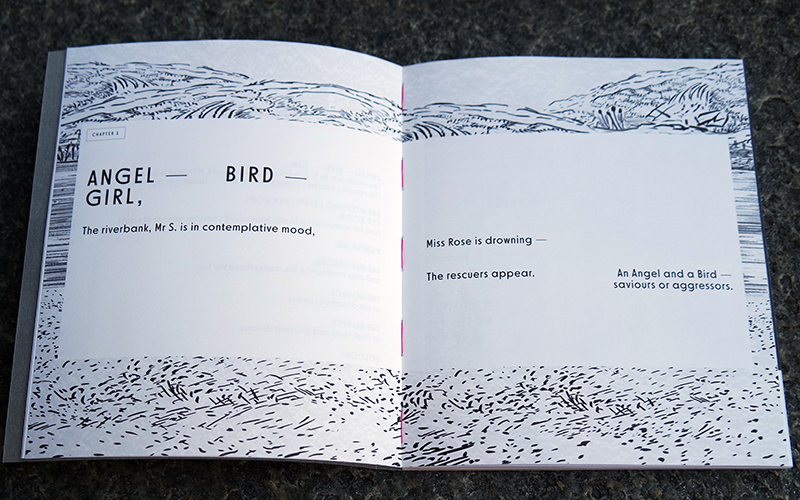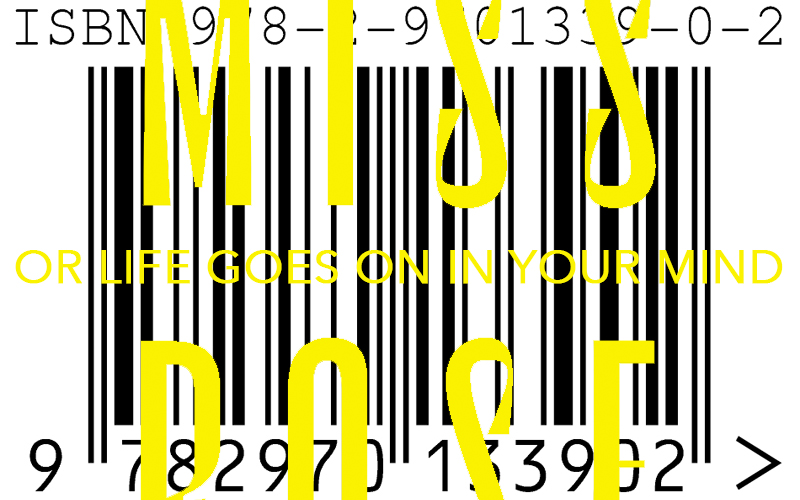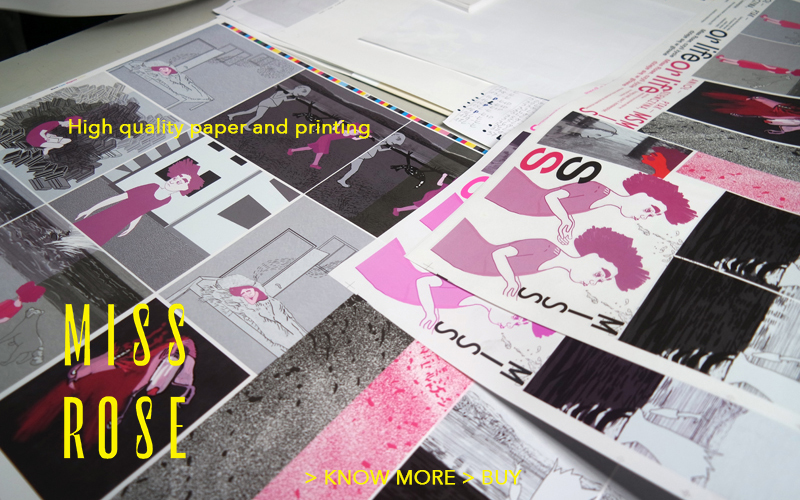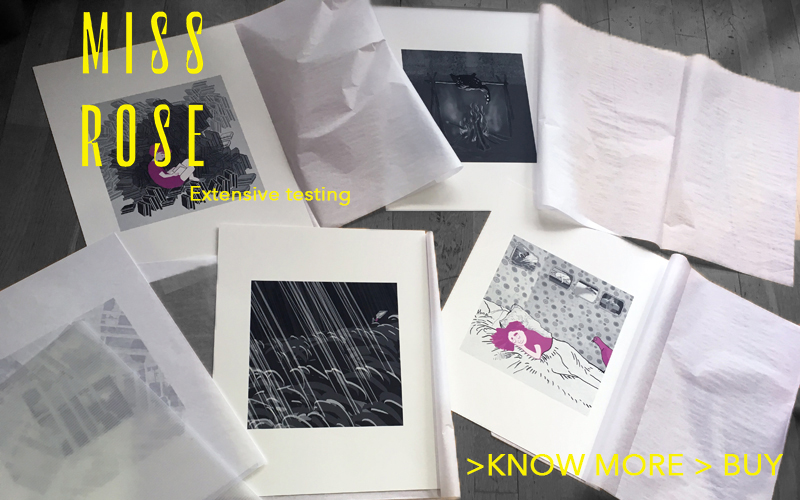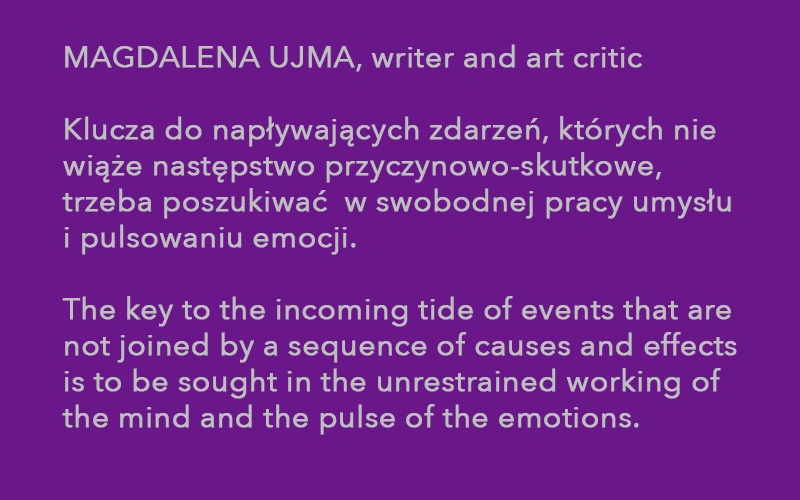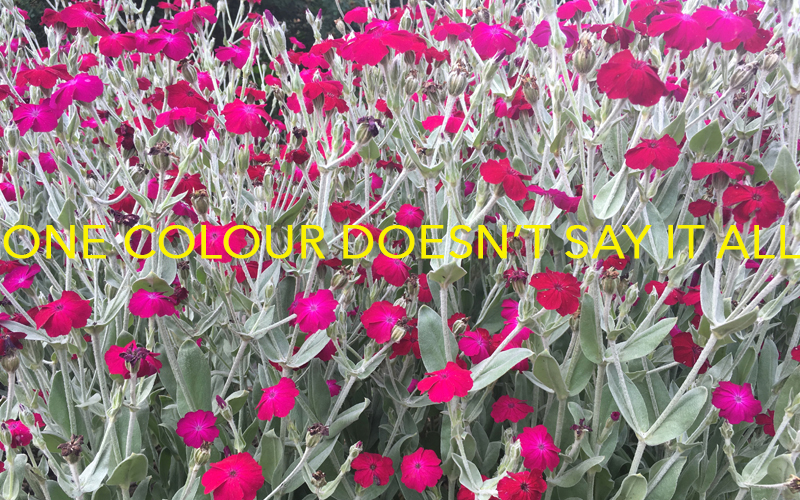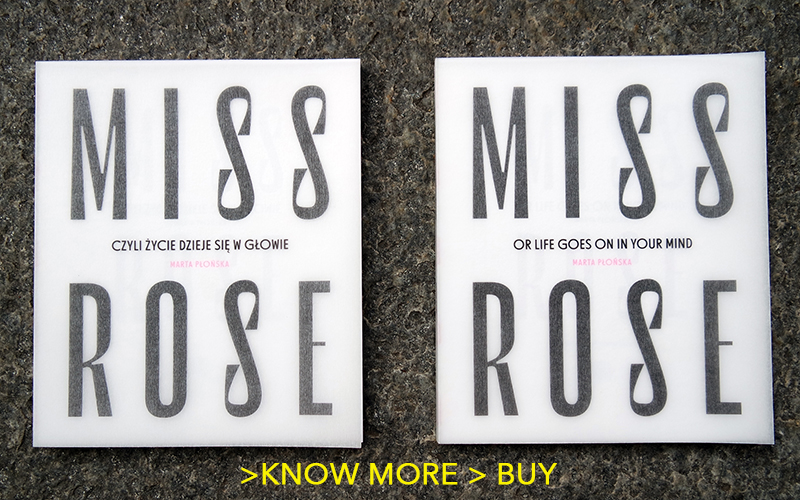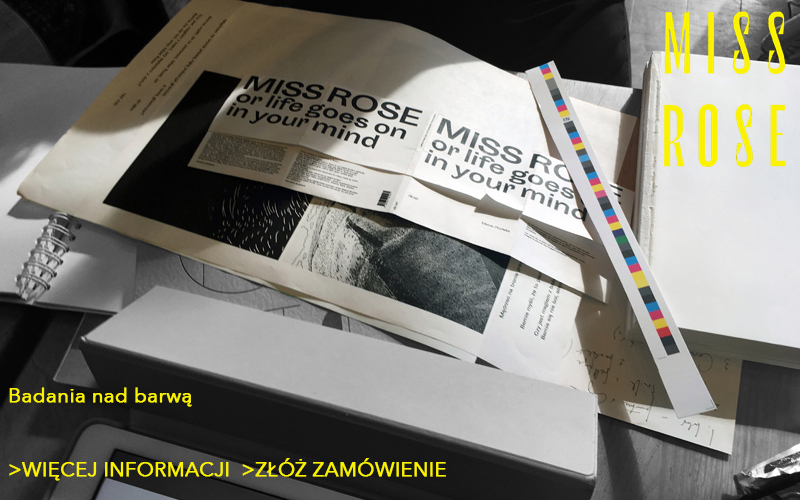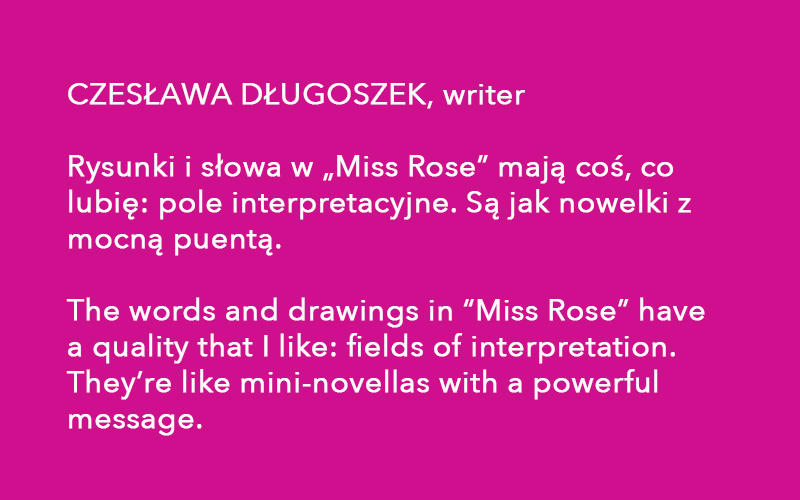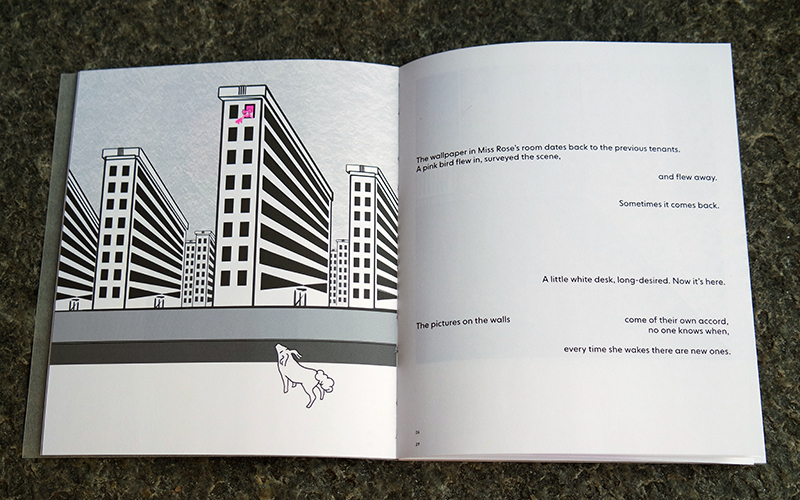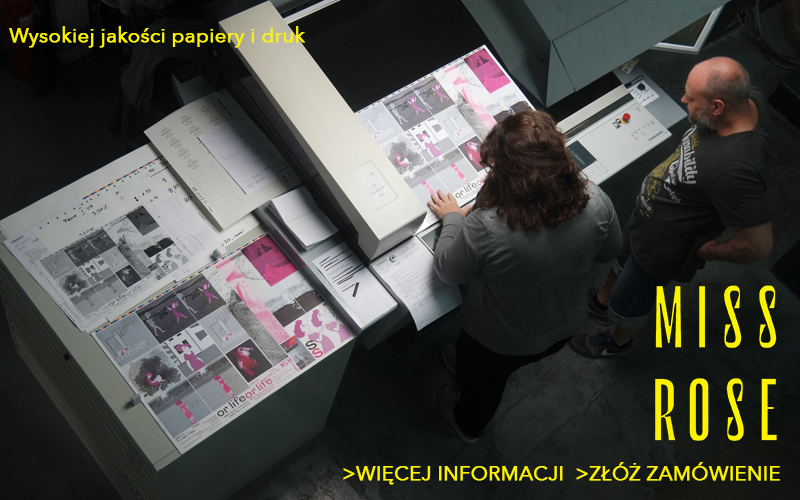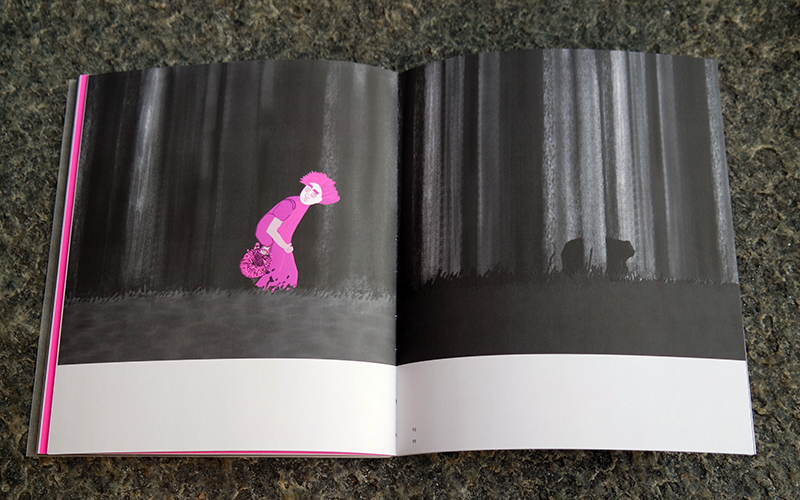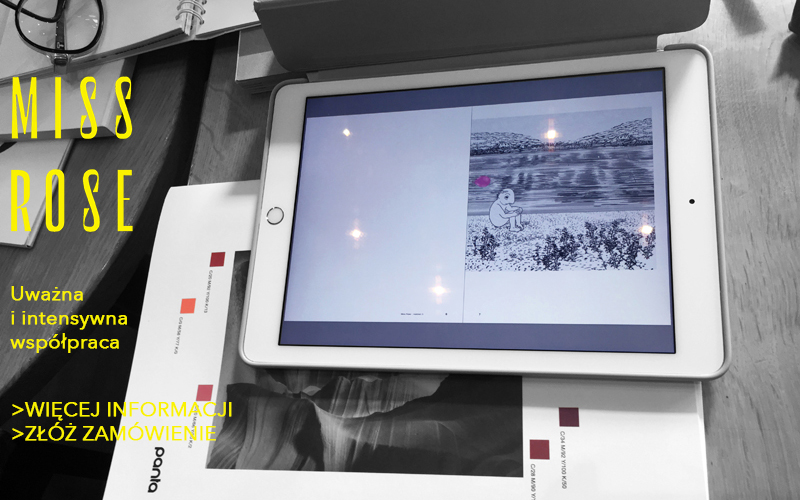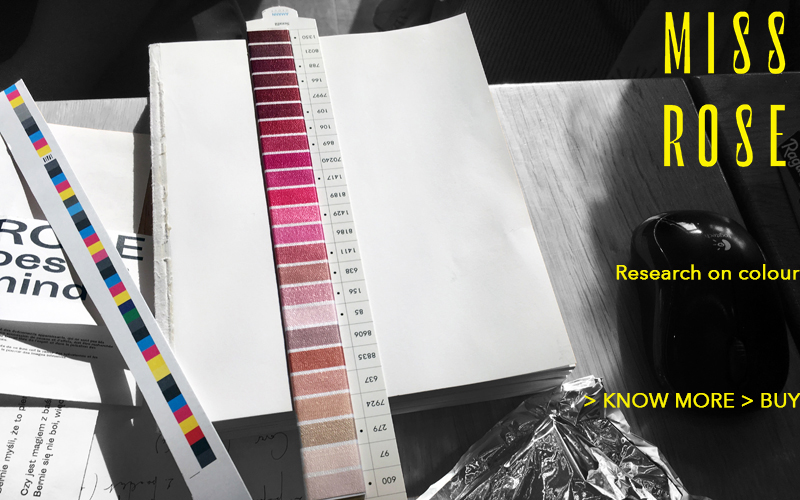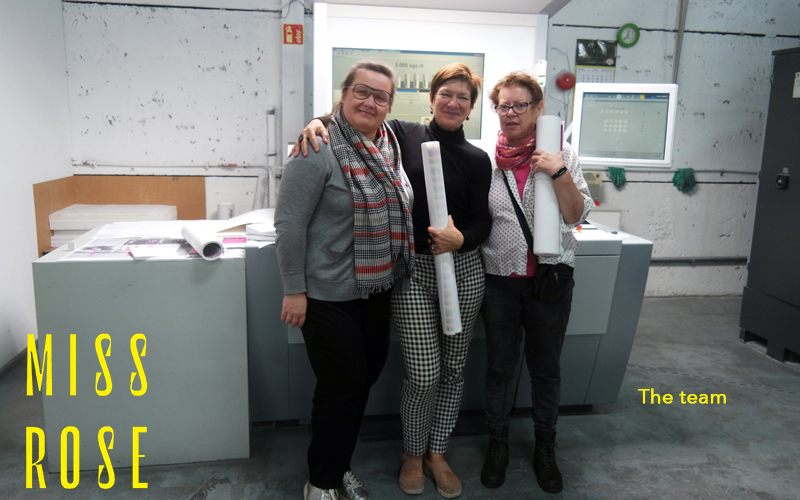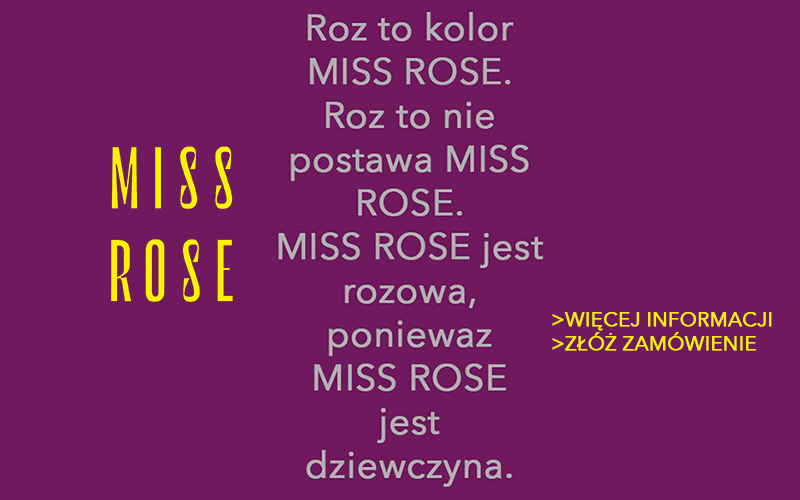 cbART_MISS ROSE_Marta Płońska_A rich collaboration
cbART_MISS ROSE_Marta Płońska_Życie dzieje się w głowie
cbART_MISS ROSE_Marta Płońska_Uważna i intensywna współpraca
cbART_MISS ROSE_Marta Płońska_One colour
cbART_MISS ROSE_Marta Płońska_Life goes on in your mind
cbART_MISS ROSE_Marta Płońska_ISBN_EN
cbART_MISS ROSE_Marta Płońska_Extensive testing
cbART_MISS ROSE_Marta Płońska_Flowers 1_TEXT
cbART_MISS ROSE_Marta Płońska_Badania nad barwą
cbART_MISS ROSE_Marta Płońska_Uważna i intensywna współpraca
cbART_MISS ROSE_Marta Płońska_Research on colour
cbART_MISS ROSE_Marta Płońska_Róż to kolor MISS ROSE
WE know
you have creative potential and a taste for artistic expression.
We want YOU
to know it too.
 We place discoveries and encounters at the center of our artistic and educational work.
> Meet people with ambitions similar to yours.
Enrol in art classes.
We run 4 art classes, 4 different approaches to highlight your artistic faculties.
ONE YEAR OF UNCOMMON ART CLASSES
THE STUDENTS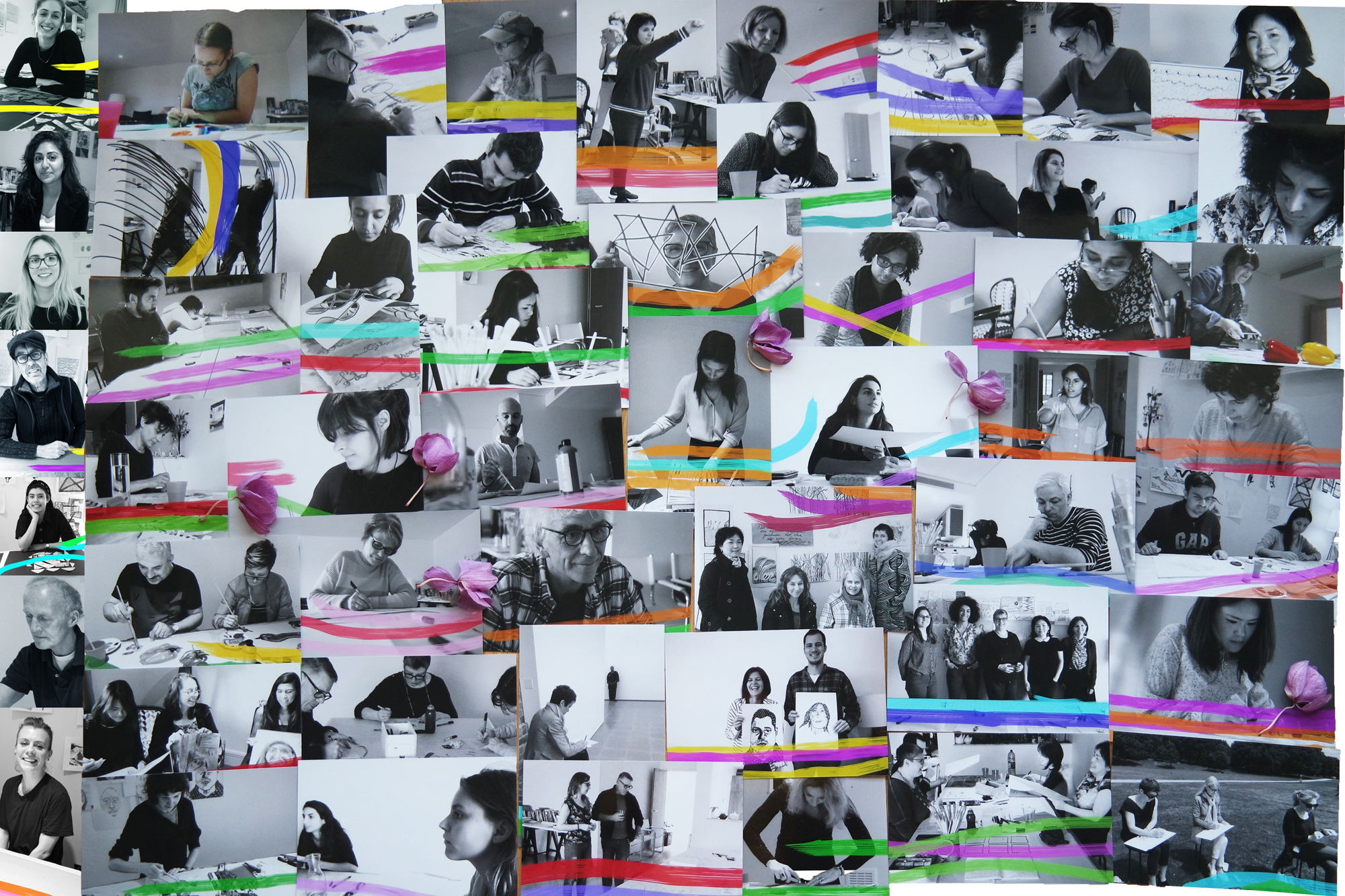 THE 2019 PROMOTION

All proceeds from the sale of the student works (13.2.20) went this year FOR ATD FOURTH WORLD-UK > click