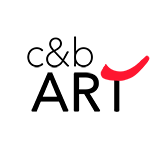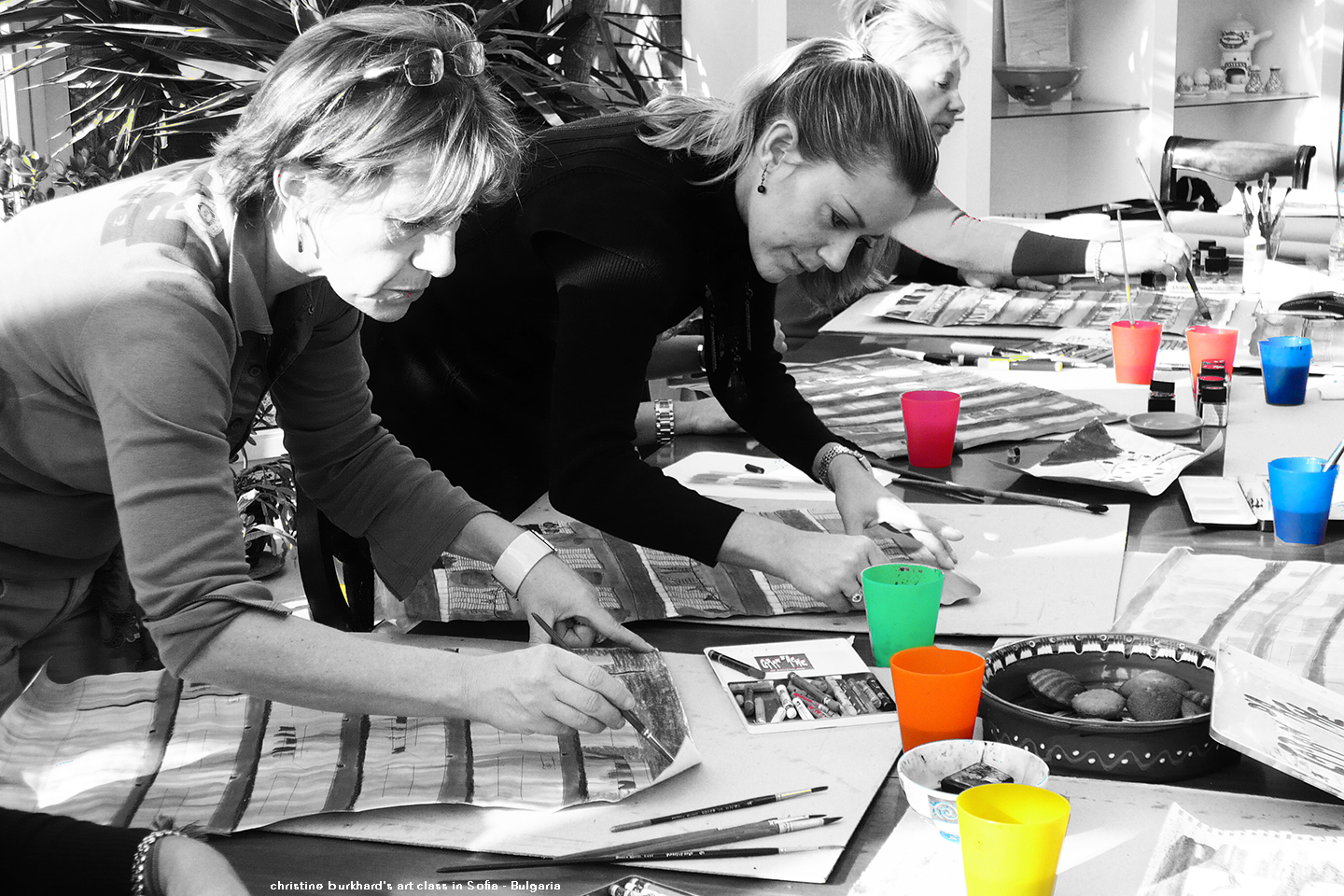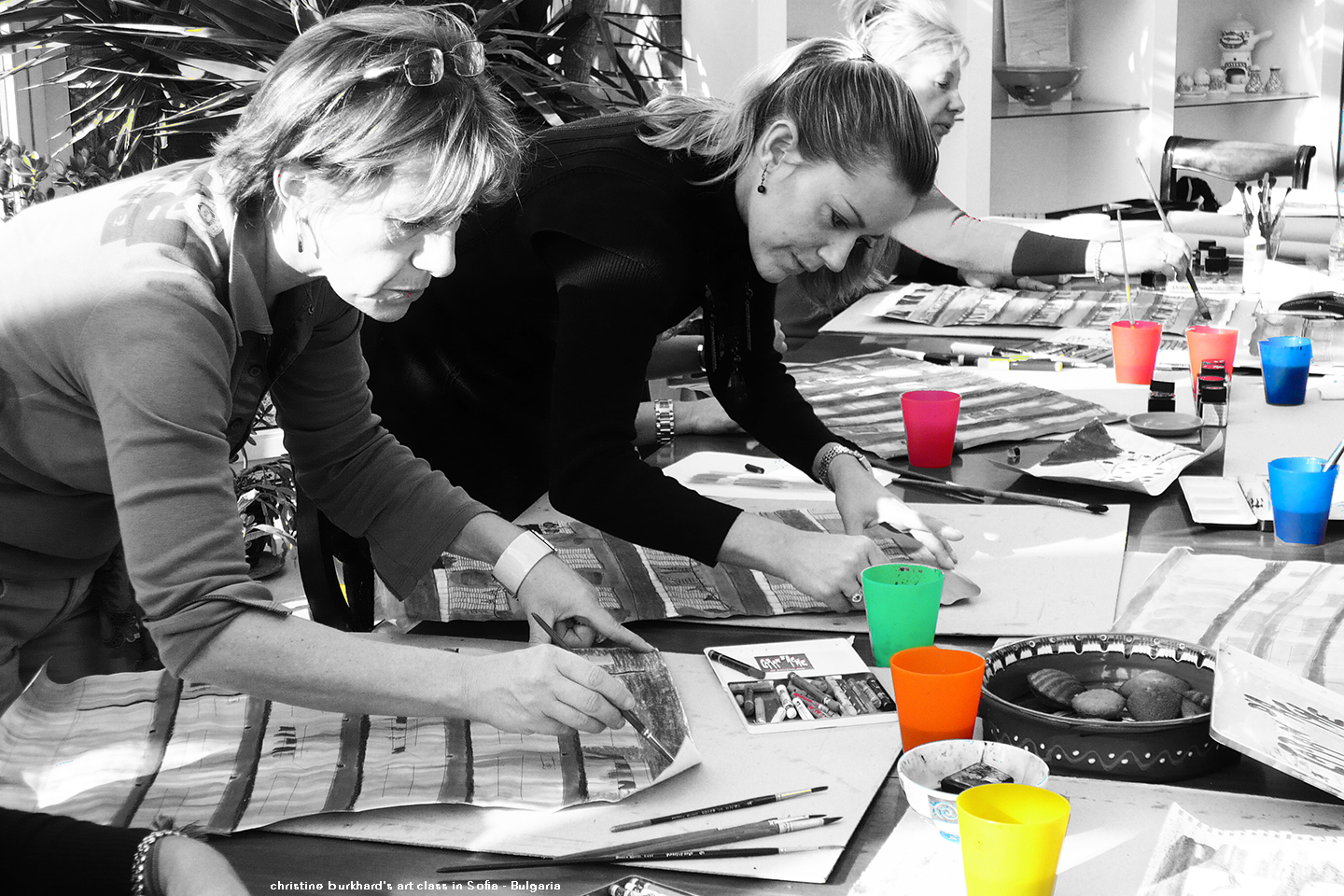 WE know
you have creative potential and a taste for artistic expression.
We want YOU
to know it too.
 We place discoveries and encounters at the center of our artistic and educational work.

GOING ON
Special
22 Mar 2018
LOOK AT
Marguerite Humeau
and five other painters
at Tate Britain
2pm – 3.30pm | In English
Click to enrol for this class
12 Apr 2018
INVITED ARTIST
Eve Mo Yoors
MY DAILY LIFE IS NOT YOURS
Photographs

> Meet people with ambitions similar to yours.
Enrol in art classes.
We run 4 art classes, 4 different approaches to highlight your artistic faculties.
> Meet emerging artists with remarkable potential !
We organize exhibitions, concerts, performances where you will meet great artists.
Our premises are transformed for the occasion into a gallery, café-concert or platform for discussion.