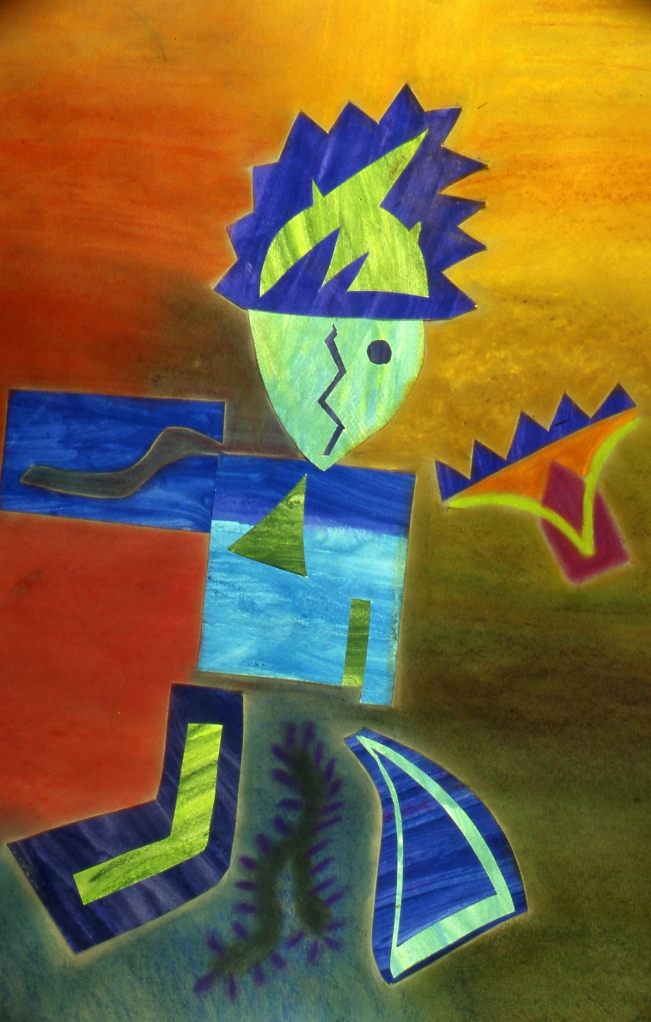 WHERE DOES THE CONCEPT OF PENDING ART WORKS COME FROM ?

The concept, developed by c&b ART – London and named Pending Art Works, is inspired by an Italian born idea called "Caffè sospeso" or "Pending Coffee".  Know more clicking here. 
HOW AND WHEN ARE PENDING ART WORKS PRODUCED ?

From September to December, c&b ART – London works on a larger art project defined and produced together with the students and intended for an external public.

WHAT IS THE PURPOSE OF PENDING ART WORKS ?
> Develop and produce a common art project
> Give visibility to the students
> Give visibility to c&b ART – London

An example of a previous
Pending Art Work
> The book Sofia Art Class Project
brings together the works of two art classes.
It was sold to support charity projects
led by the Women's Club of Sofia, Bulgaria. 
Click on the book to see its content. 
About our fees
> Prices vary depending on the activity you choose
> You may find more details on each art class page
Included in the price
> Tutoring
> Entrance to museums or other visited places
> Basic art supplies : paper, pen, pencils, colouring pencils, markers, acrylic paints, brushes, watercolours, scissors, cutters, erasers
> Written report after each meeting
Not included in the price
> Sophisticated art supplies
> Parking fees