Ce qui m'enthousiasme
> ou la why-ology de c&b ART – London

J'ai découvert l'oeuvre de Marguerite Humeau.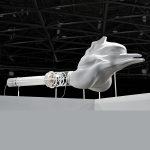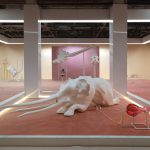 J'ai cherché à mieux connaître Marguerite Humeau et l'ai rencontrée.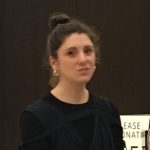 J'ai partagé mon coup de coeur pour Marguerite Humeau avec ceux qui m'ont suivie à la Tate Britain.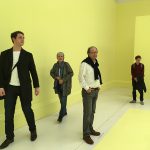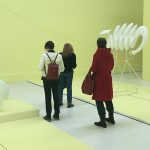 Et j'ai écrit à Marguerite Humeau.
Qui m'a répondu…
MERCI Marguerite pour votre réponse qui me touche beaucoup.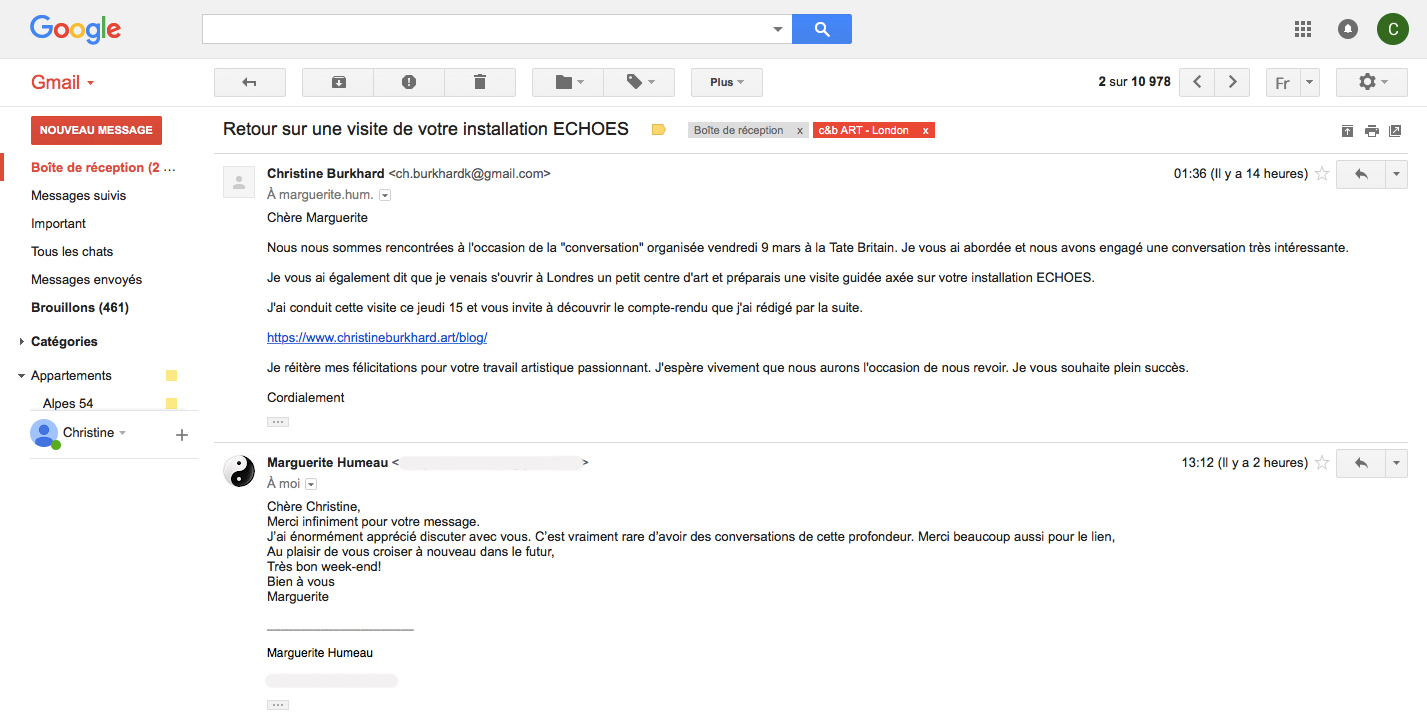 " Chère Christine
…
J'ai énormément apprécié discuter avec vous. C'est vraiment rare d'avoir des conversations de cette profondeur. Merci beaucoup aussi pour le lien.
…
Marguerite"
Ah, le plaisir de découvrir !
see art, be an artist, have a nice day !
Christine