Dear Friends, dear All
Last Thursday, April 12, the first Opening related to the programme Invited Artists took place.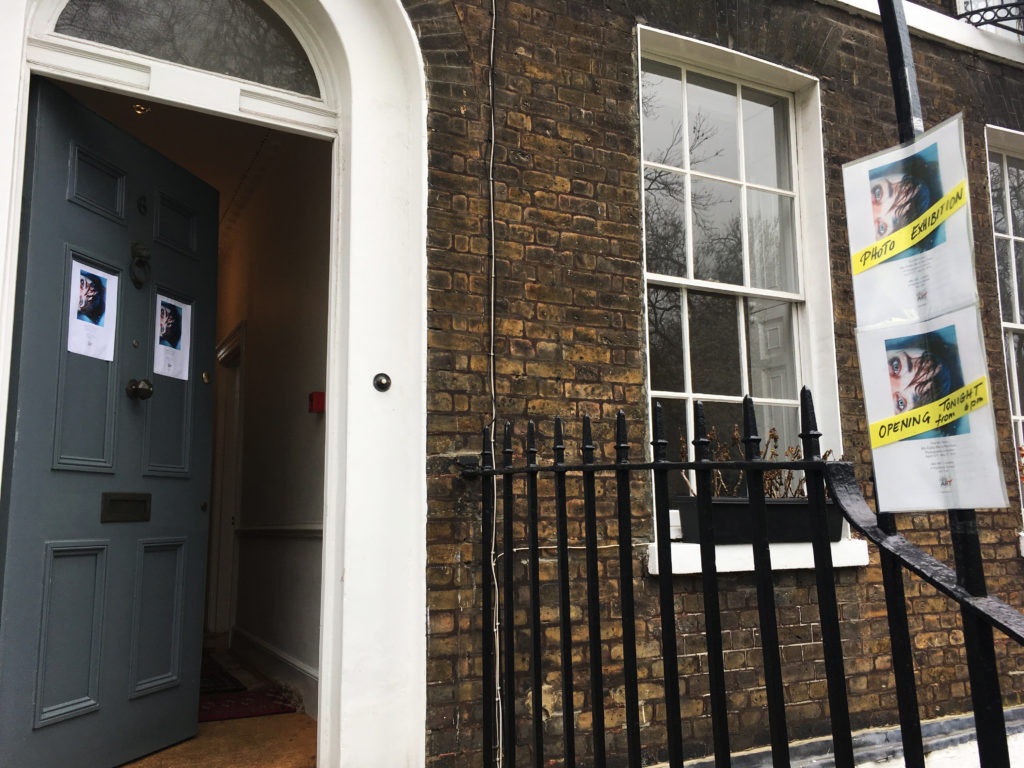 We were delighted to welcome all the people, friends and unknowns,
who showed much interest in discovering the exceptional photographs of
Eve Mo Yoors,
and maybe were also curious about "c&b ART – London",
a sparkling art center that opened its door a month ago.

Many thanks for your support!
Me and Eve enjoyed very much your presence,
your comments, and the great atmosphere at c&b ART-London.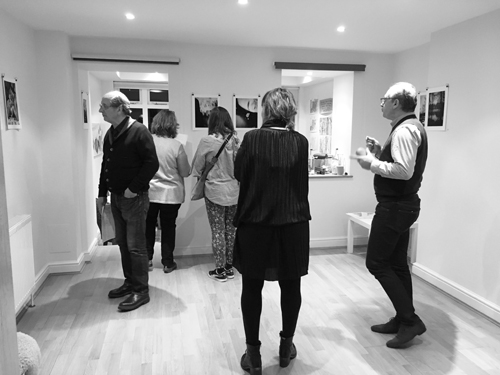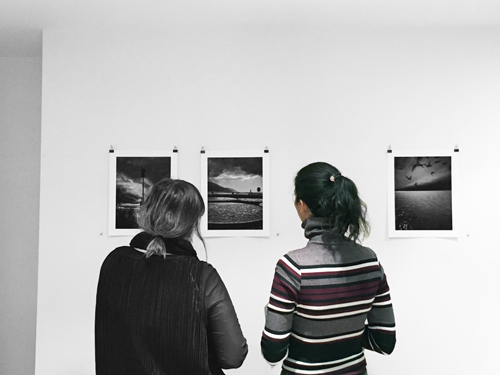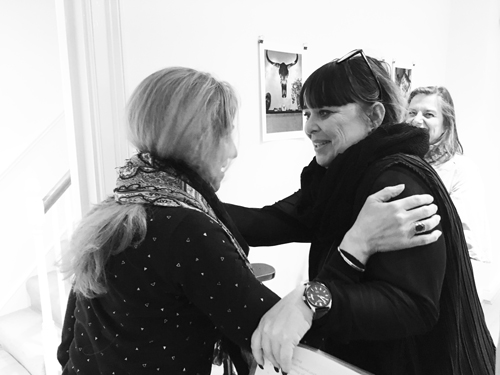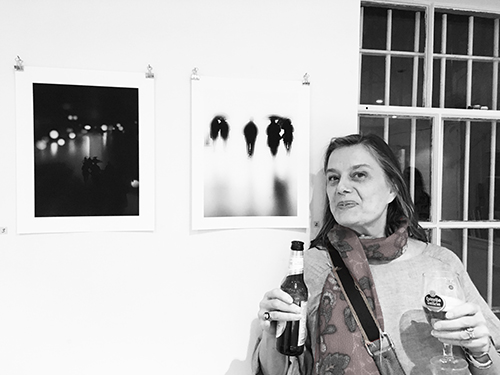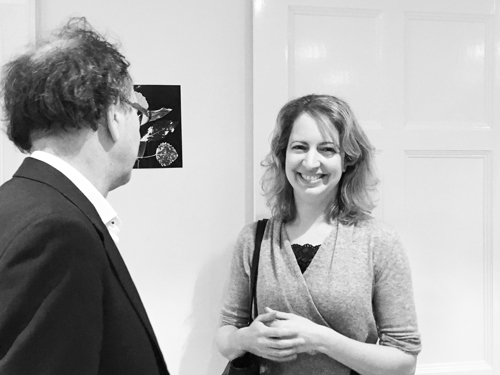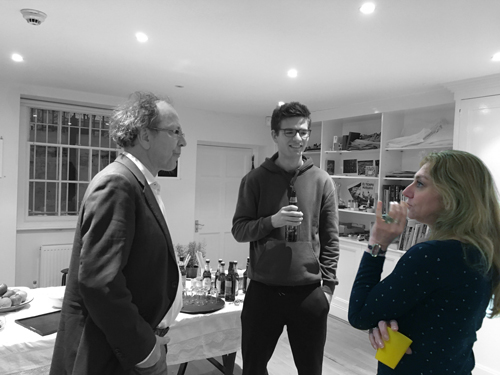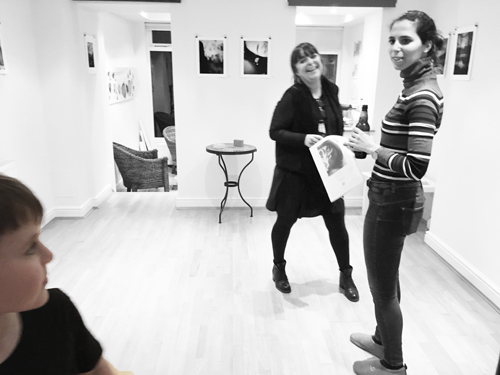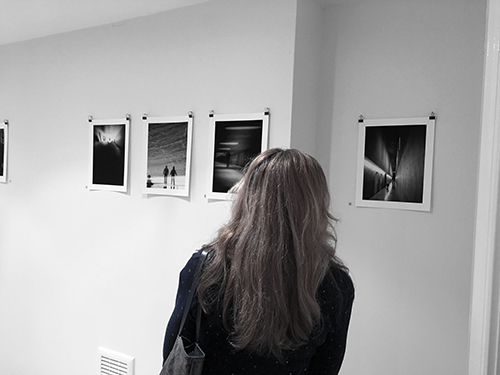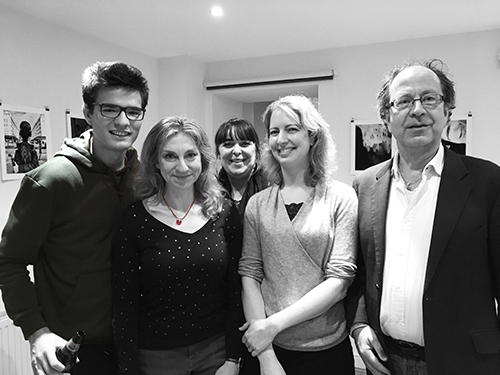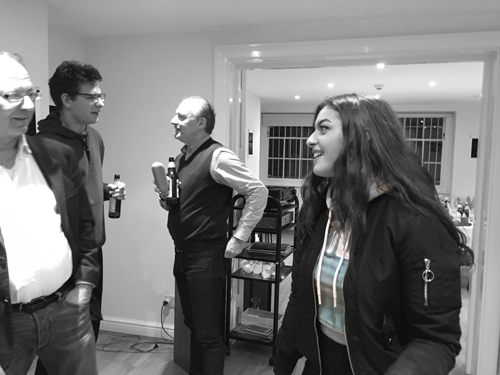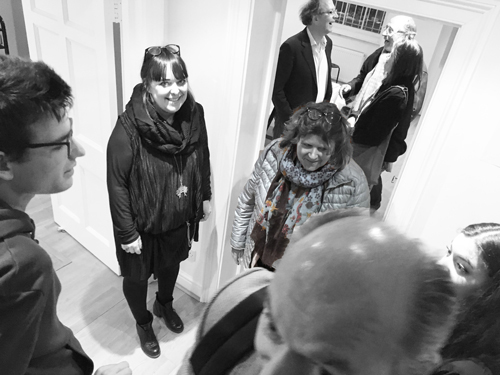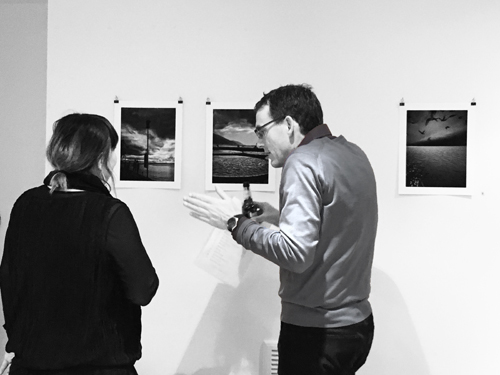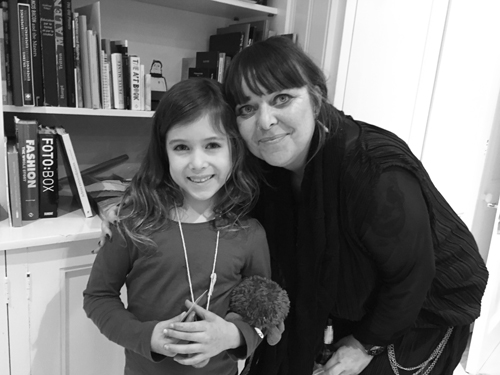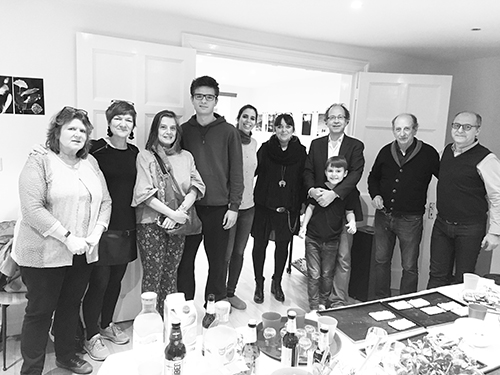 See art
Christine Burkhard
_____________________________________________________________