Move!
Acting: a great way to do documents to be used during the next classes
Tuesday evening class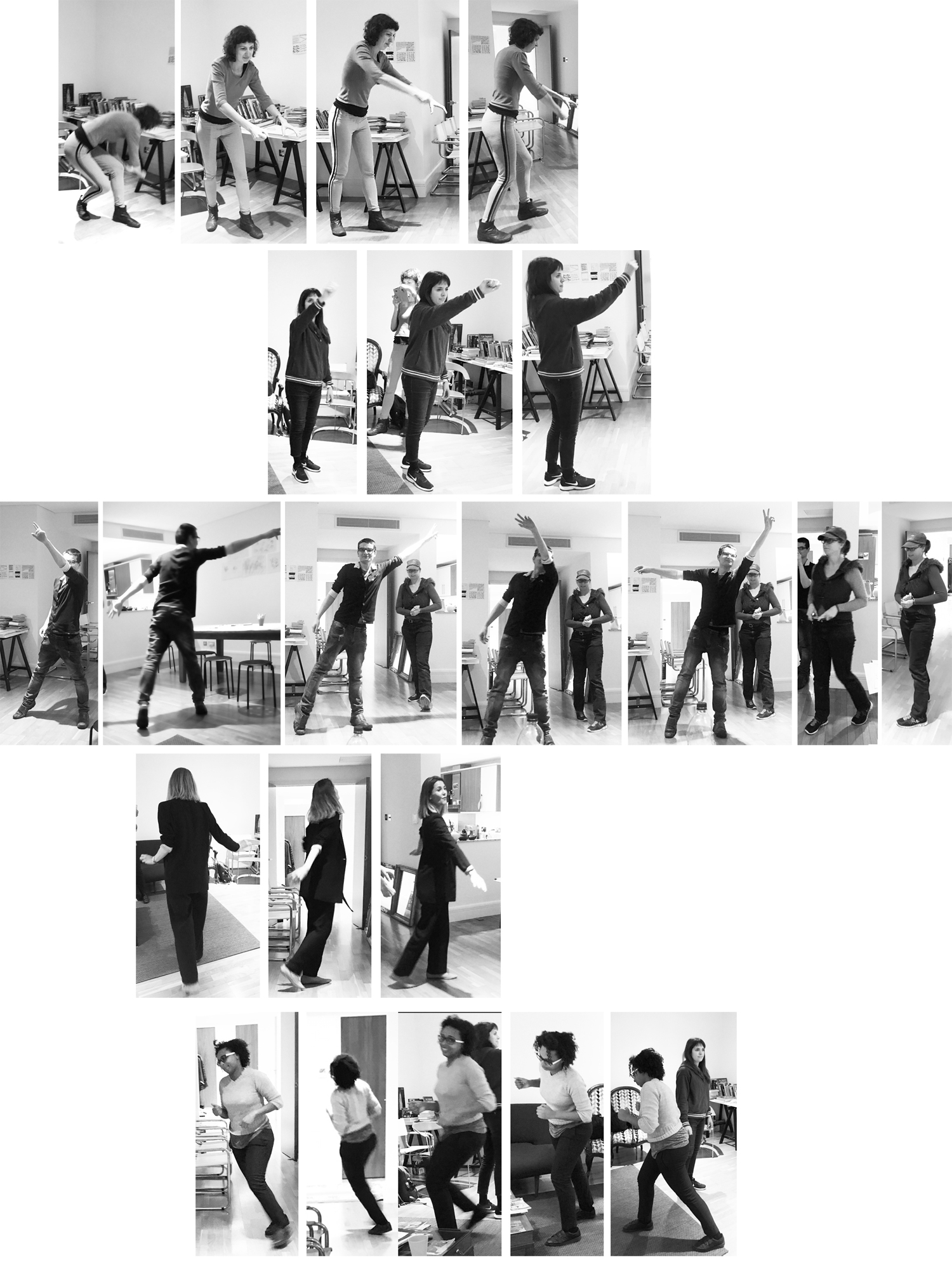 Thursday afternoon class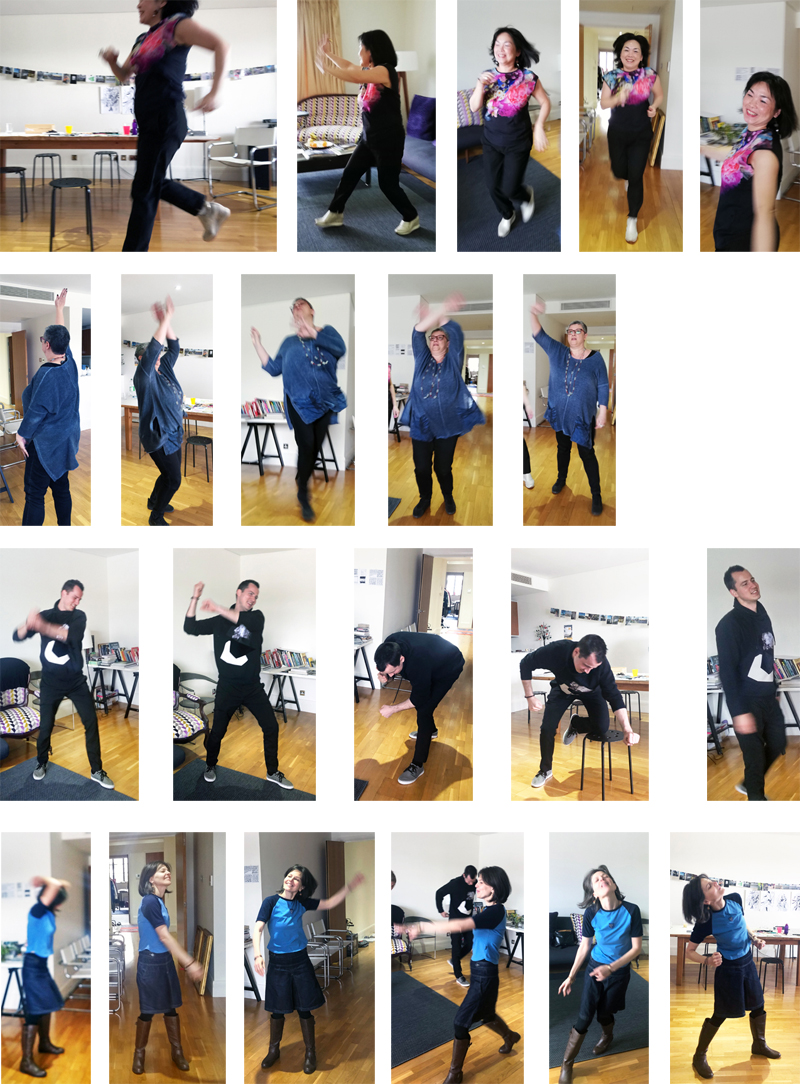 Move together. Call me a taxi!

Move together. We need wood for the winter!

Have fun, you'll be better!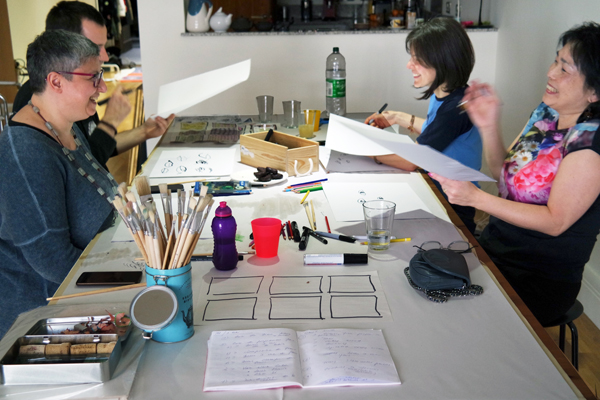 From black to colors. From felt pen…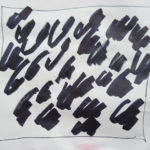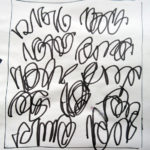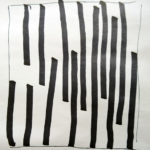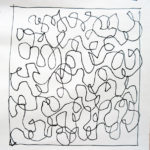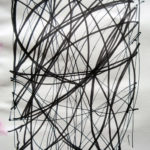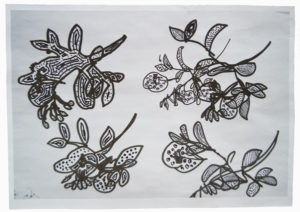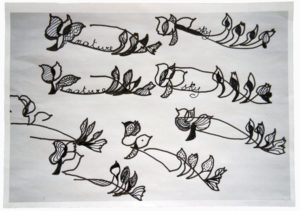 …to watercolor pencils
Do not imagine the result. If you want to discover your own artistic expression, you'll have to follow paths that you don't know. Always adopt a research attitude.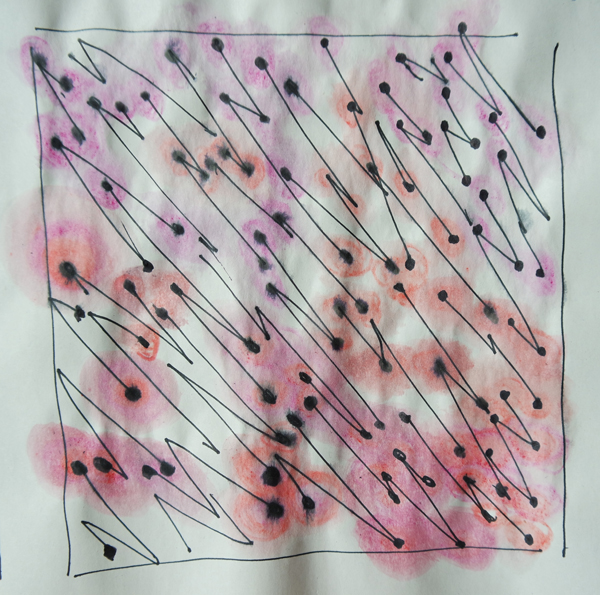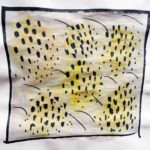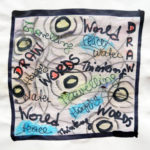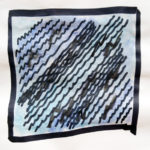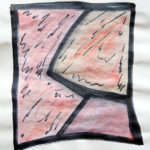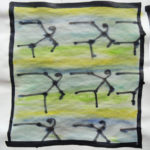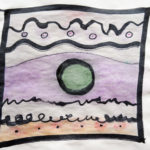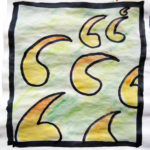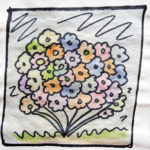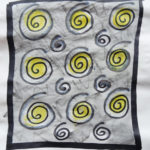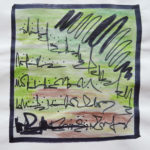 We ad colors to our people in mouvement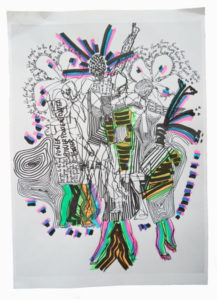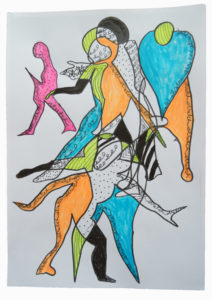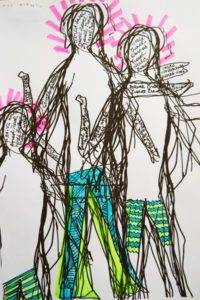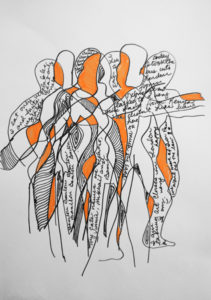 "One should be a painter. As a writer, I feel the beauty, which is almost entirely colour, very subtle, very changeable, running over my pen, as if you poured a large jug of champagne over a hairpin."
Virginia Woolf, The Letters of Virginia Woolf: Volume Six, 1936-1941
I wish you a colorful week.
Christine
_________________________________________________