March 26 and 28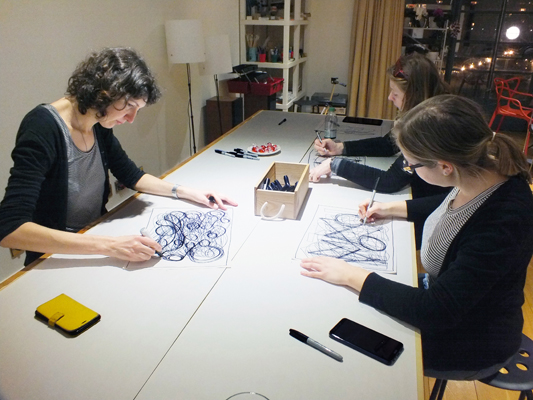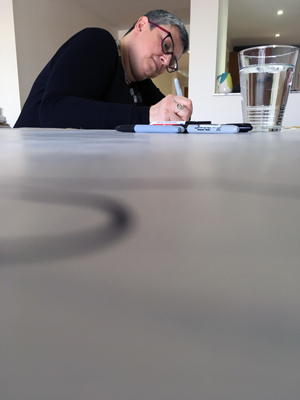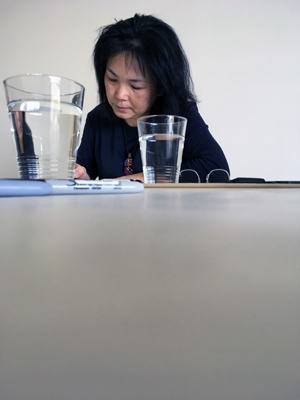 The line flowing out myself > My basic graphic expression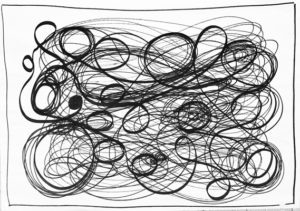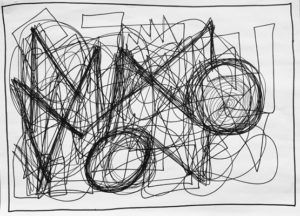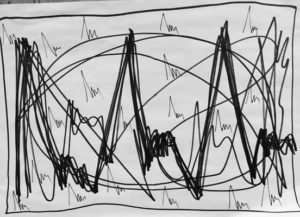 Moody lines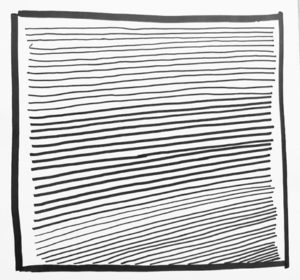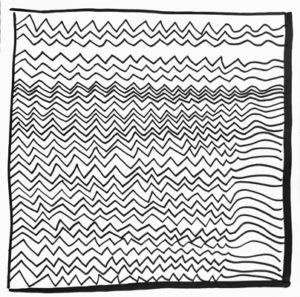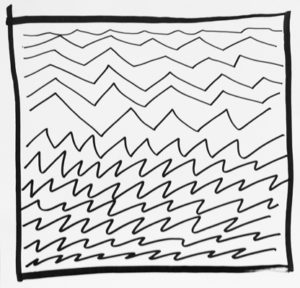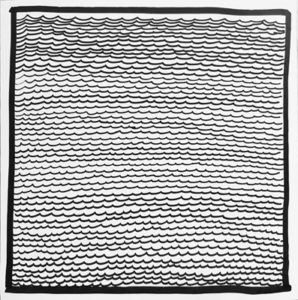 Lined bristol paper ready to be used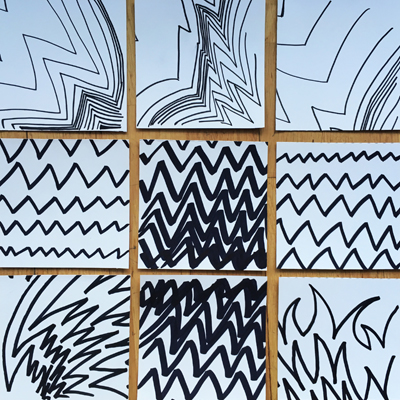 Mixing – Looking – Mixing again – Looking again – And mixing more – And looking more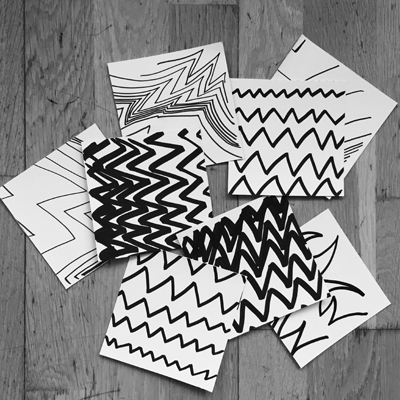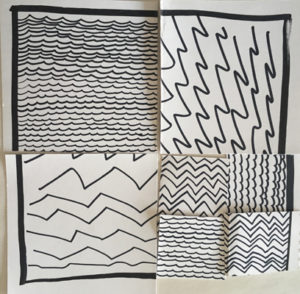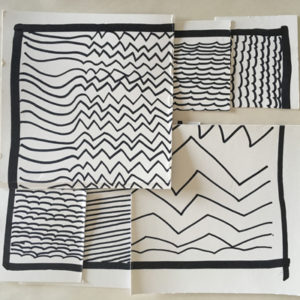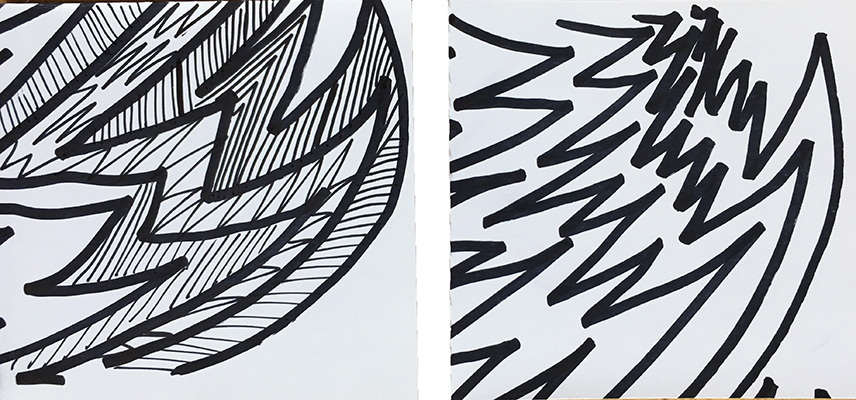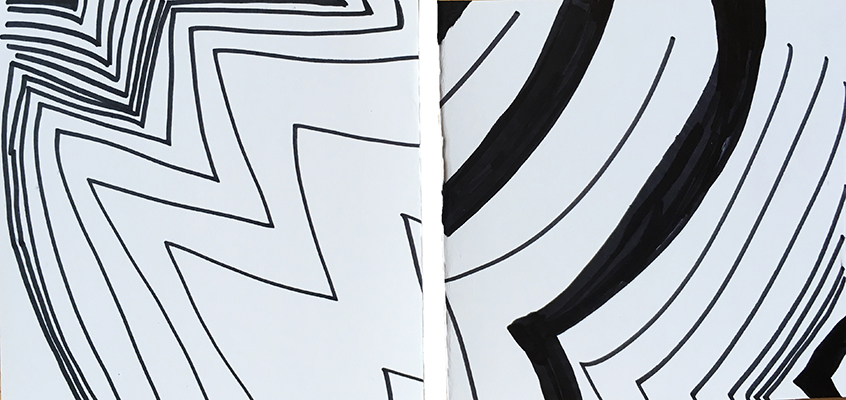 Fancy a color ?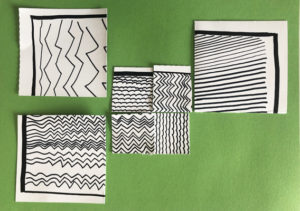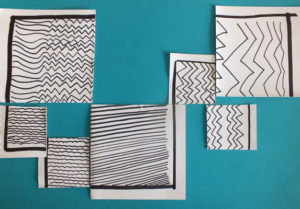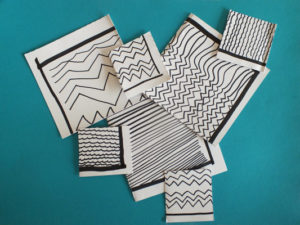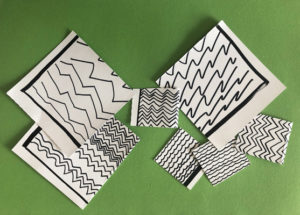 Looking for lines in other's artworks | Aspen Poplars beautifully photographed in Alaska by Art Wolfe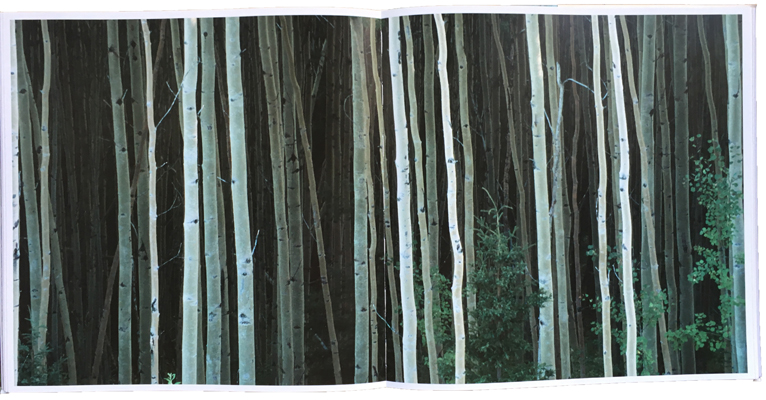 Three works in progress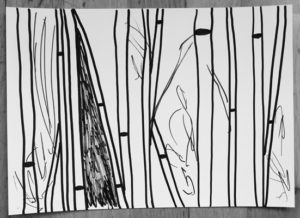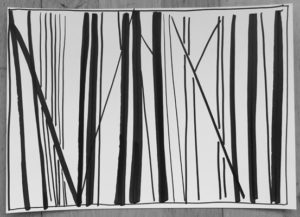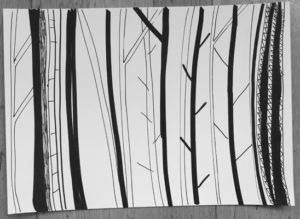 Searching for lines in the landscape | Let's go outdoor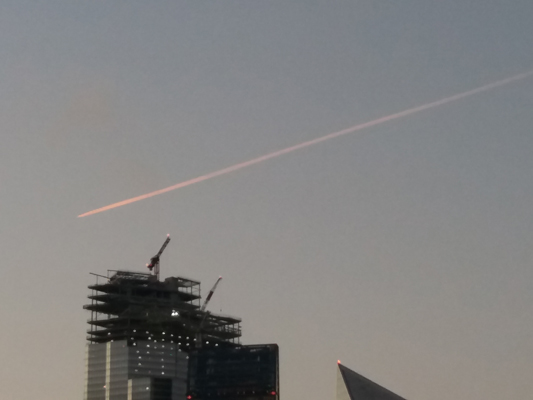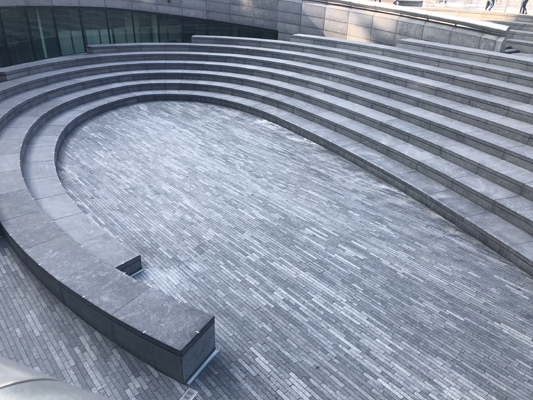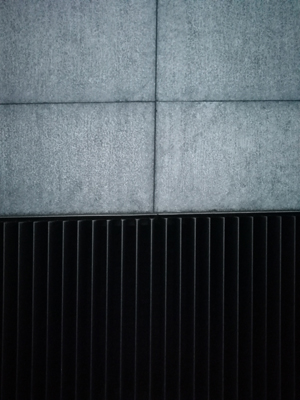 Always consider your surroundings – landscape – buildings – people –  in many different ways.
You did a great job! Thanks for that.
I hope to see again some students who couldn't attend the class this week.
see art – be an artist – enjoy the life
Christine
________________________________