Let's imagine
If we would be asked before our birth in what kind of world we would like to live, we probably would answer:
" I'd like to be born in a world without discrimination, with equal consideration for all, with parity of salary, with similar care for everybody, with great jobs for all, in accordance to physical and intellectual capacities of each , …".  And so on…
Leave a stone | A current work in progress by ATD-Fourth World-Dublin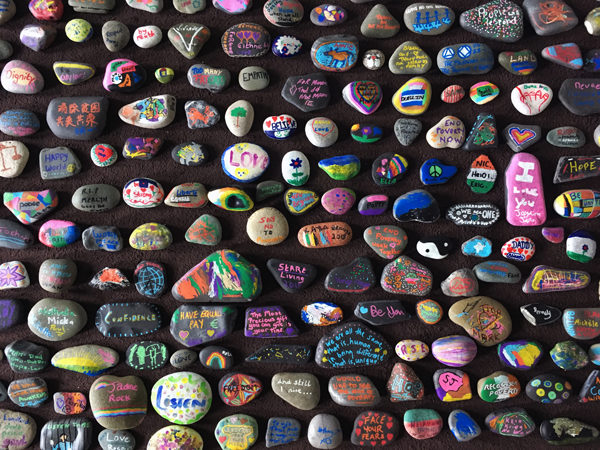 Before we are born, we don't know on which plate of the different scales which measure and compare the human beings we'll be settled. Among the poor or the rich? The coloured or the white? The intelligent or the stupid? The nice looking or the disabled?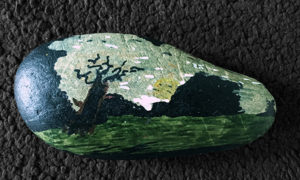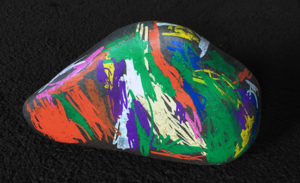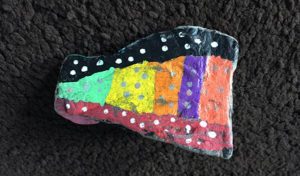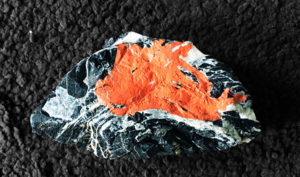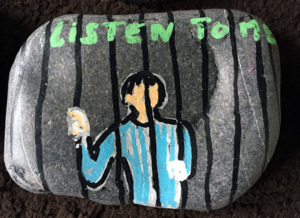 And after our birth?
After being born, each person needs to build a strong identity. So the next question will be : "What makes me unique in a world of seven point five billions individuals?" The common answer is: "I belong to a special tribe".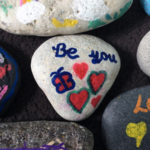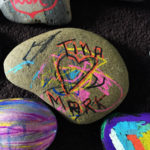 But in fact, similarities between human beings are much more than differences. The basic needs are the same for all. 
Click here to watch a spot made by Danish Television TV2 to introduce how close all people are.
ATD-people are not one kind of people. The reasons to belong to the so called Fourth World are many: being more sensitive, more creative, more personal than the majority. Being provided with other tools than the ones commonly used to follow the main stream. Having encounter problems that are not solved yet,…
The community garden where the stones project will get a place to become a permanent art work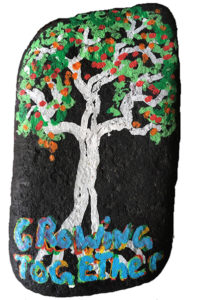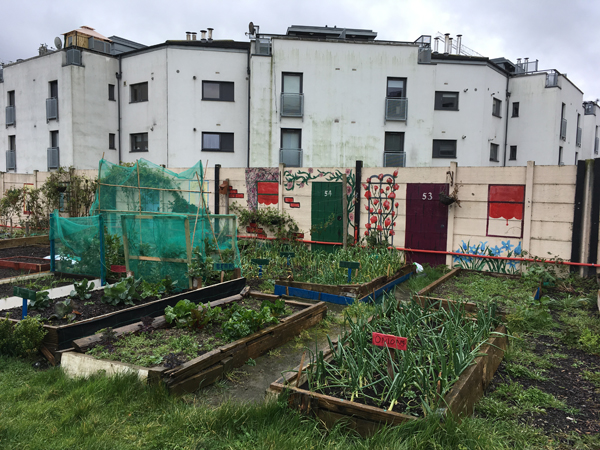 Gardens which lead to dreamed homes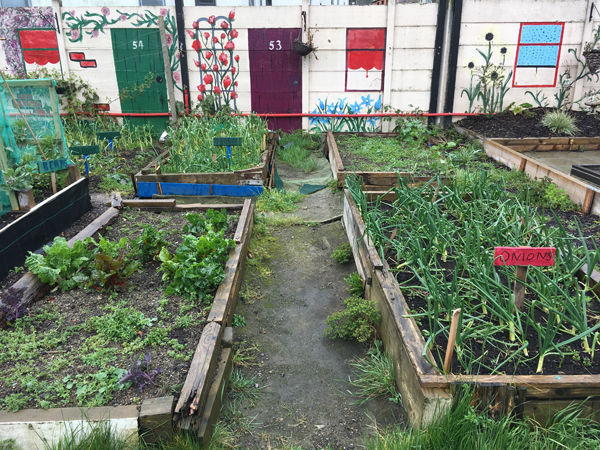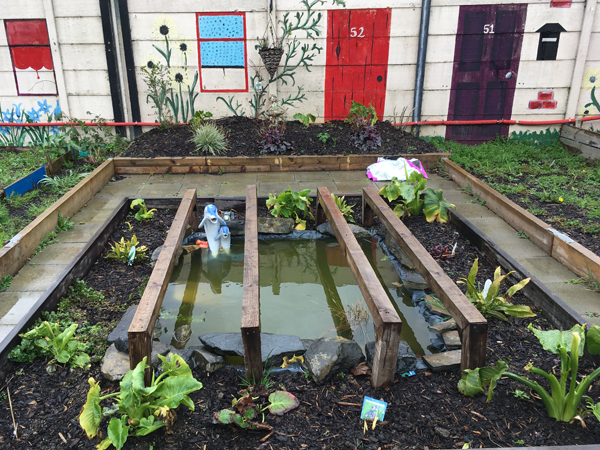 Artist Katherine Michelle Sankey develops ideas on how to finalise the stones project with ATD-people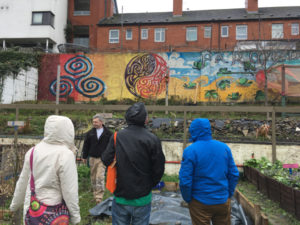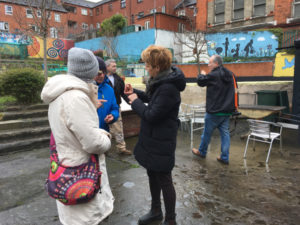 A trip to London
Pierre and Fabienne Klein are actually responsible for ATD-Fourth-World-Dublin. In a short time, they will go back to France to endorse other functions in this international movement aimed to eradicate poverty and restaure dignity to the poorest among us. Dann is the guy who will replace Pierre and Fabienne in Dublin. He works for the moment for ATD-London. To make the change easier for everybody, and to promote exchanges and reflexions beyond the local borders, the two groups decided to meet in London.
A program in four steps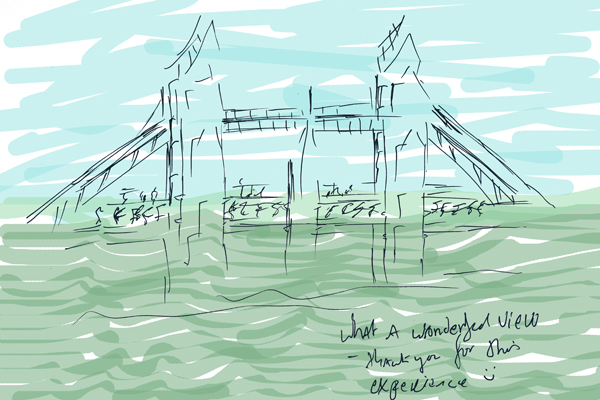 Step 1 : Landing and settling  In London's vicinity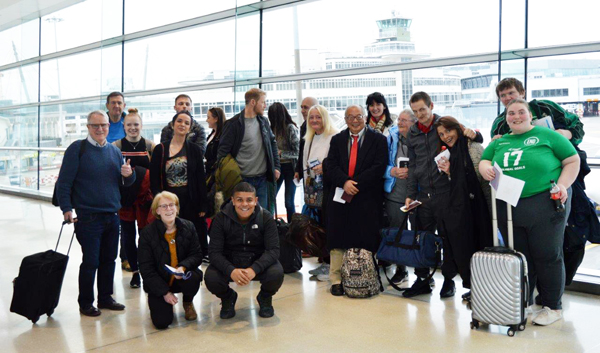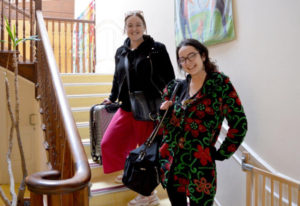 Step 2. Meeting in ATD-Center of London for exchange life experiences and develop strategies against poverty. A rich and fruitful moment.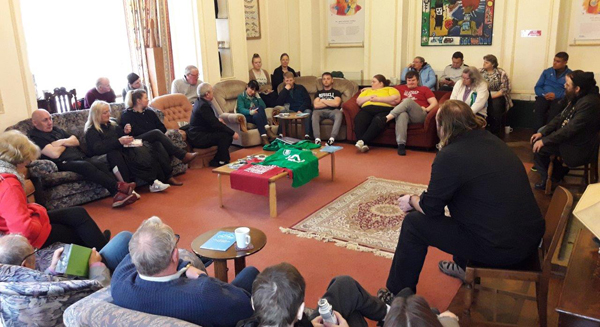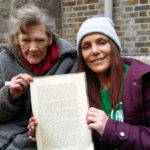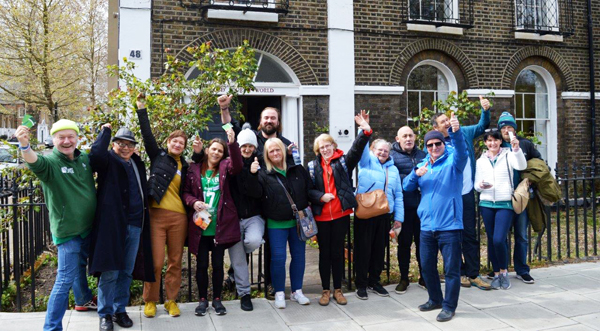 Step 3. Enjoying London's touristic attractions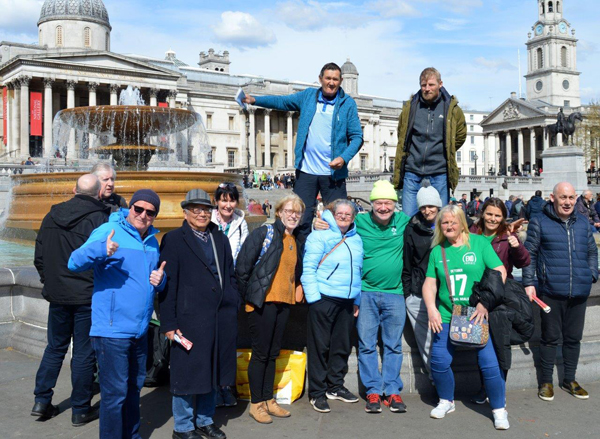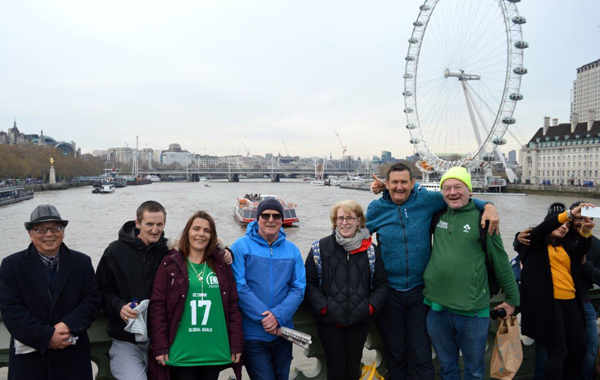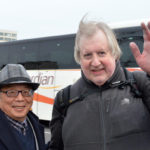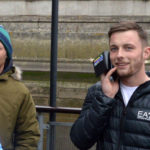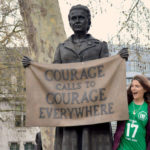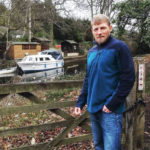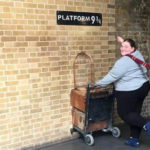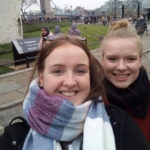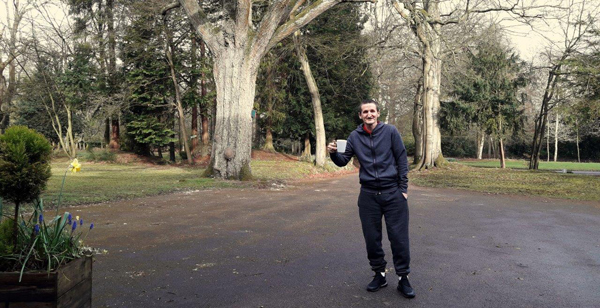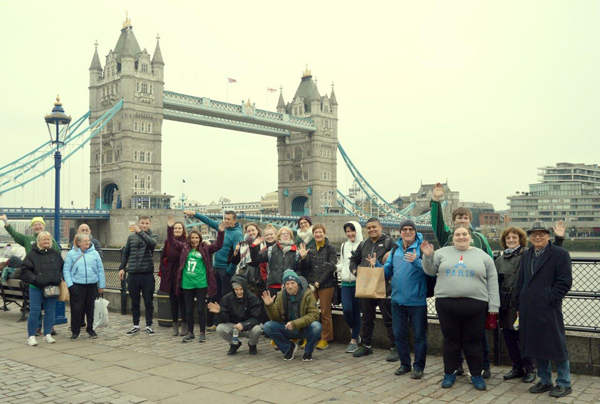 Step 4. Convivial  reception, organised by myself and my husband Heinz, at c&b Art-London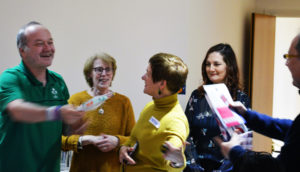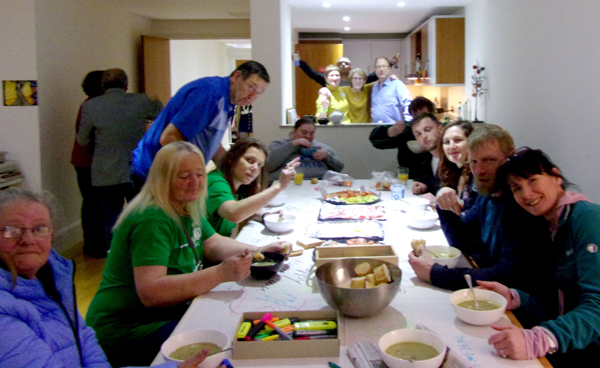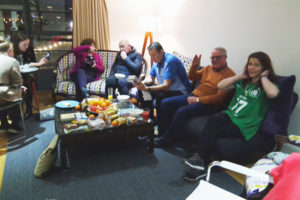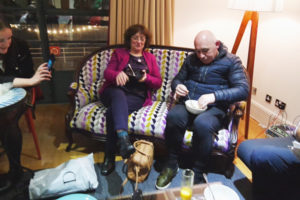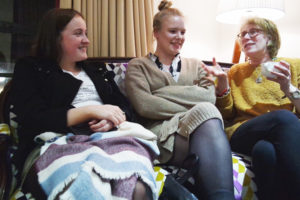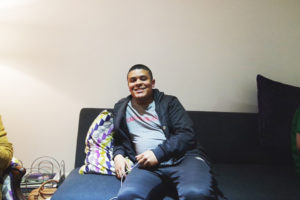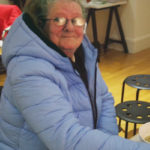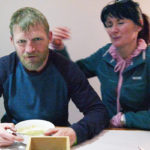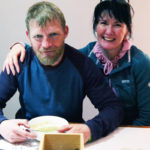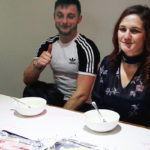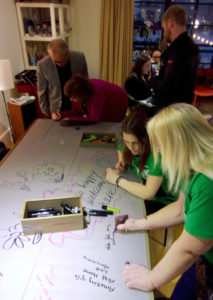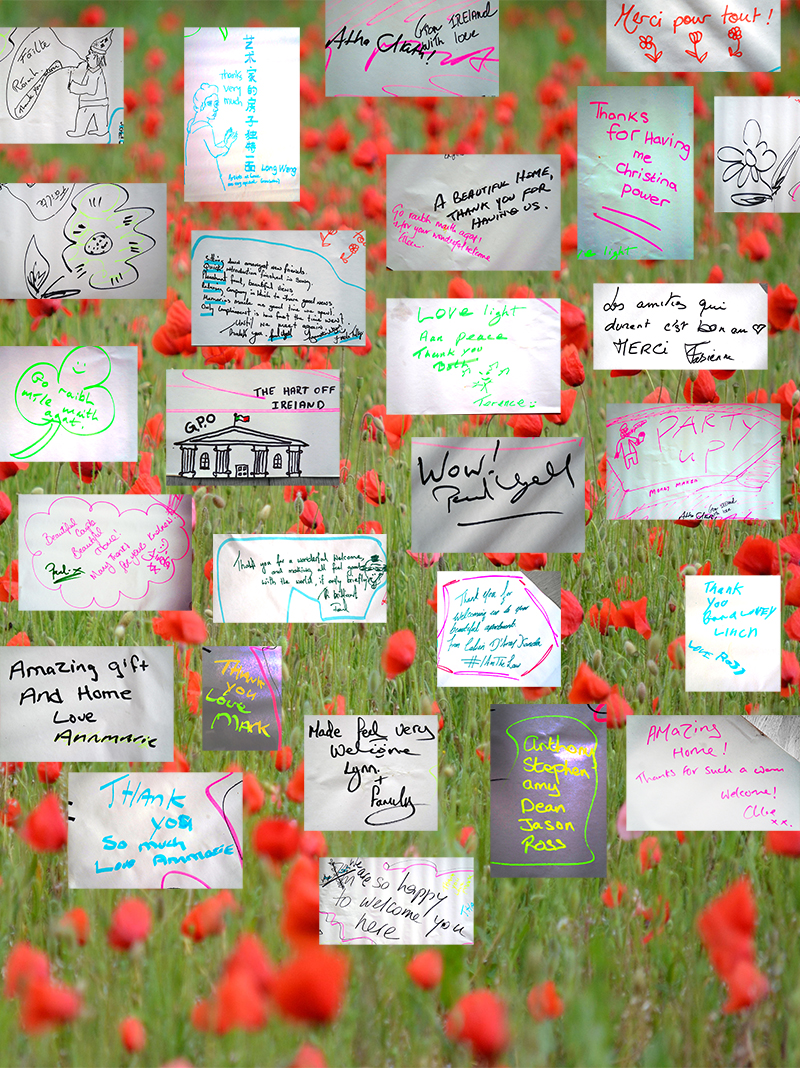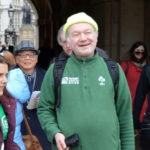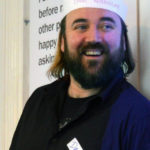 Pierre Klein and his wife Fabienne will return to France – Dann Kenningam will lead the ATD Center in Dublin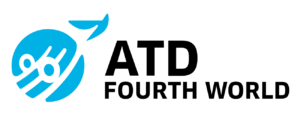 Let's know.
I read  this beautifully illustrated book published by ATD-Fourth World Dublin, and discovered some personal life histories told by Dubliner people struggling within complicated situations. I wish all a brighter future.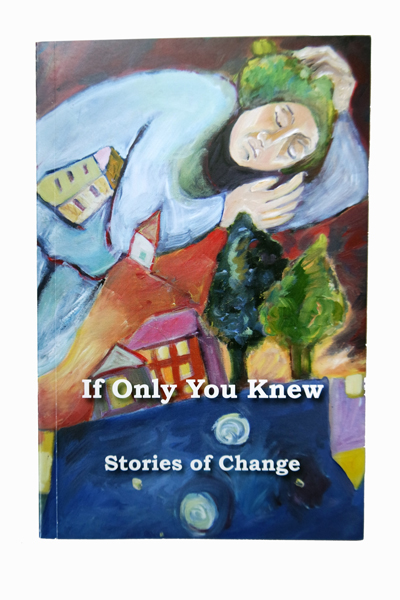 It was great spending time with you Long, Agate, Paul, Linda, Calvin, Ross. Annemarie, Mark, Lynn, Chloe, Eileen, Christina, Terence, Anthony, Stephen, Amy, Dean, Jason, and all other we had the chance to meet on Friday April 12.
Christine
Please note : The philosophical question at the beginning of this article is a concept known as the 'veil of ignorance', which goes back to the Enlightenment philosophers, but which was popularized by the American John Rawls in his 1971 treatise, A Theory of Justice.
__________________________________________