Pierre Bonnard, at Tate Modern.
January 23 to May 6, 2019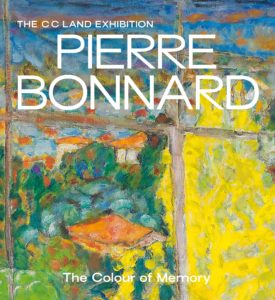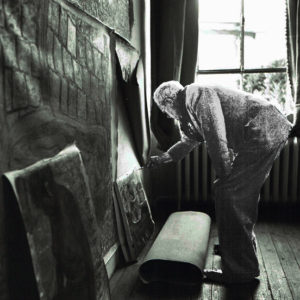 1867 – 1947
Six meetings. Six groups of interested people followed me through this huge exhibition.
March 13 –  March 20 – March 21 – March 23 – March 27 – March 28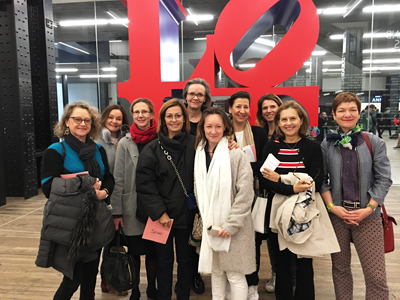 Each tour is a new adventure.
Many thanks to all of you for your attendance, your active participation, your captivating questions and comments.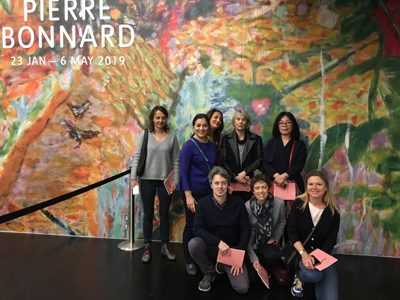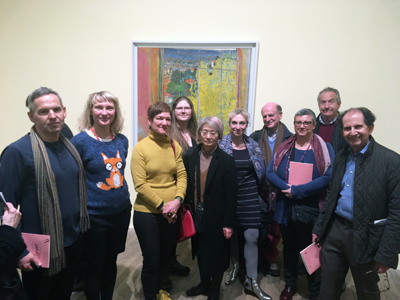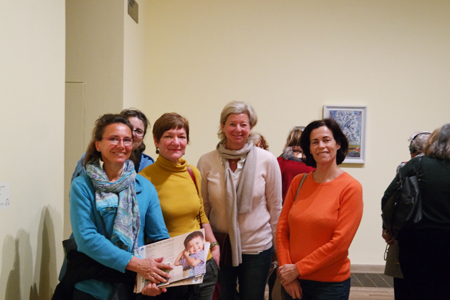 What matters is what our memory keeps from a common experience.
I'm strewing on this page some pictures, some few words, and of course some of the drawings you kindly made during the visit. Please follow those spare milestones, and I hope they will help you to recall with pleasure what is missing here. I mean:  "your" Bonnard, your relation to his art, his life, his time.
Bonnard's main tools : memory and colours.
A short exercise to notice how memory and sensibility to colours are personal.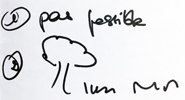 A lifelong lover: Marthe de Mouligny.
She was said to be both the muse and the gaoler of Bonnard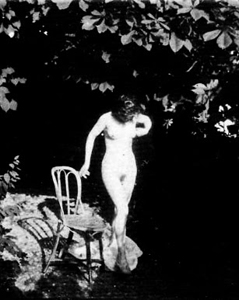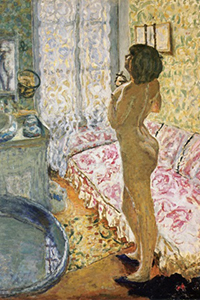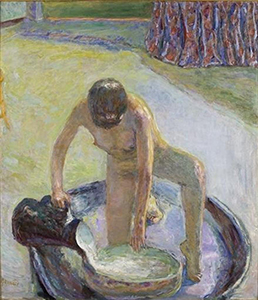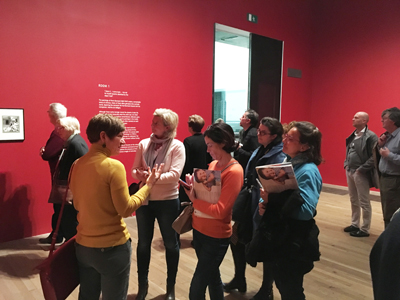 How to put a complexe world on a flat canvas?
One minute time to observe "Mirror above a Washstand" (1908) and to draw the lines considered the most important.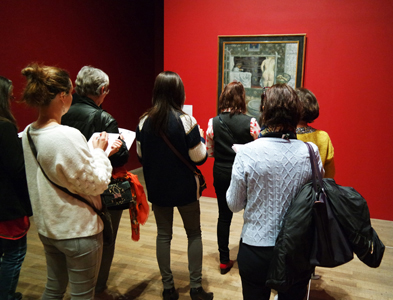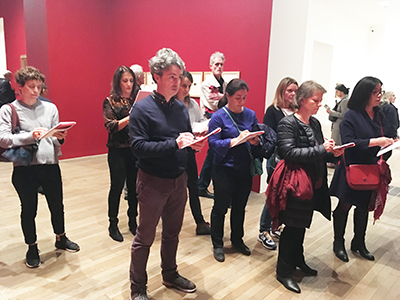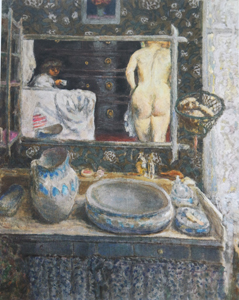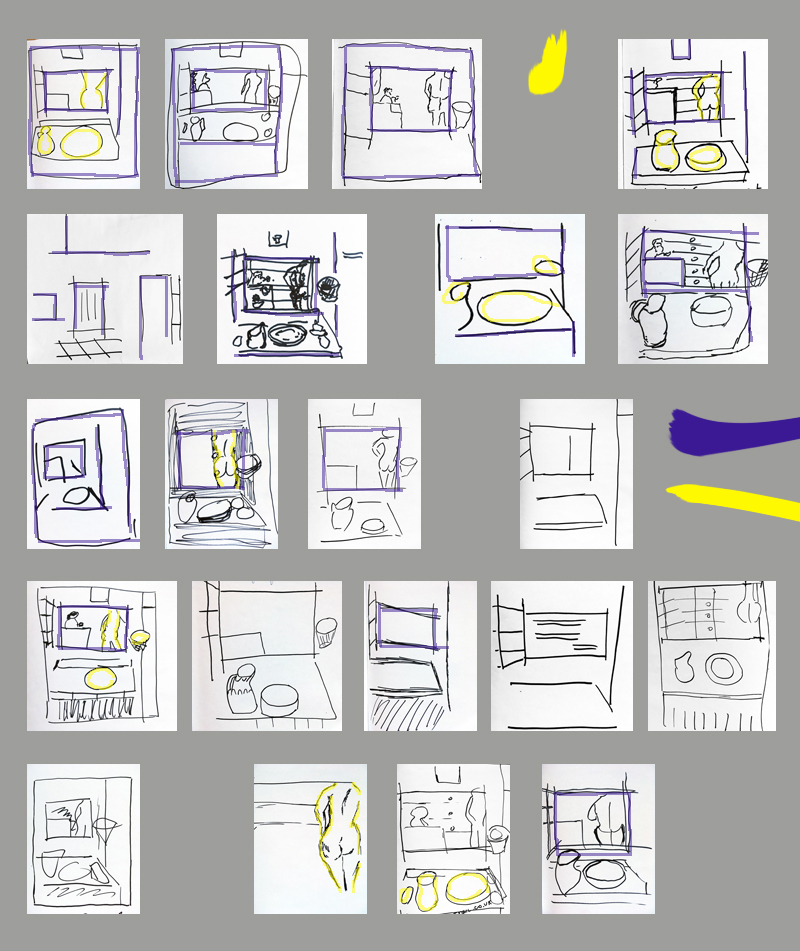 Frames, frames inside frames, mirrors, straight and curved lines to build a balanced composition.
Inspiration never comes from nothing.
As a student, Bonnard was nicknamed "Le Nabis très japonard"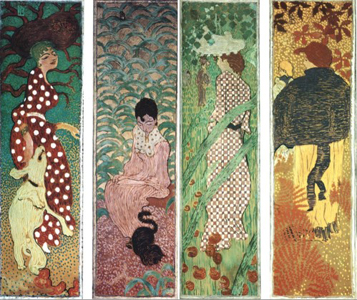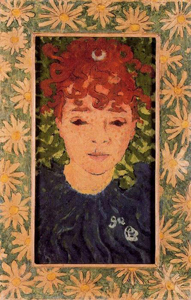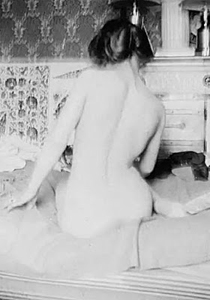 All artists were searching for the mystery of colours
The memory to rebuild one's own reality. Here two interpretations of his house "Ma Roulotte" in Le Vernonnet, close to Giverny and Claude Monnet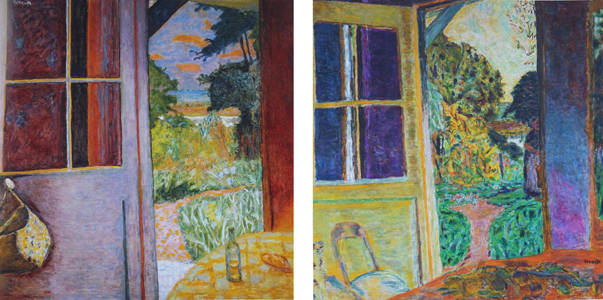 Bonnard and the women
Berthe Stählin, Lucienne Dupuis de la Frenelle, Renee de Montchaty, and always Marthe.
She was mysterious and compulsively bathing. Hopping to drown her identity?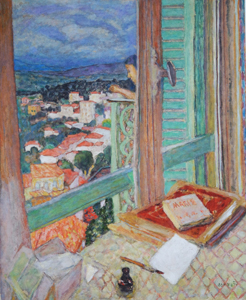 The painter's touch.
Experience overpasses words.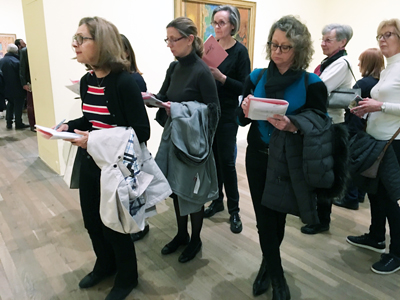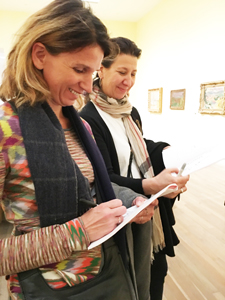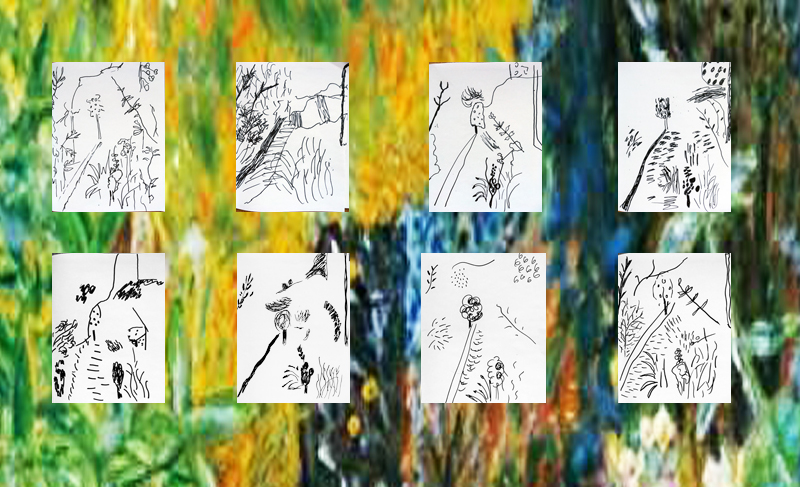 He who sings is not always happy.
In his house "Le Bosquet" located in Le Cannet, in the South.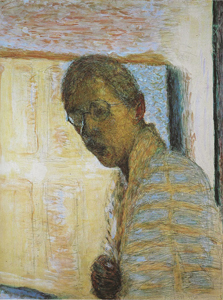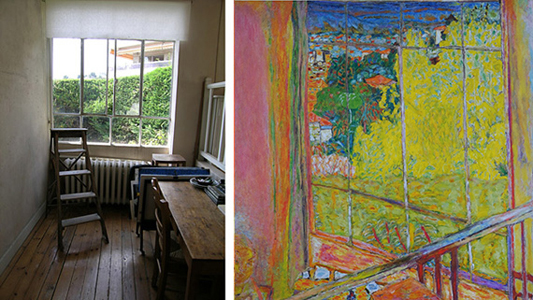 See art, have a great day
Christine Burkhard
_________________________________________