Exhibitions and other artistic discoveries 
c&b ART – London is a place where emerging artists meet a nonconformist public looking for pearls. Don't miss our exhibitions, concerts, talks, and artistic performances. 
NEXT
IN PREPARATION  
Marta Plonska | Graphic Artist | Poland
Miss Rose  | Graphic Art Book
Opening  | Fall 2019 | Date not confirmed yet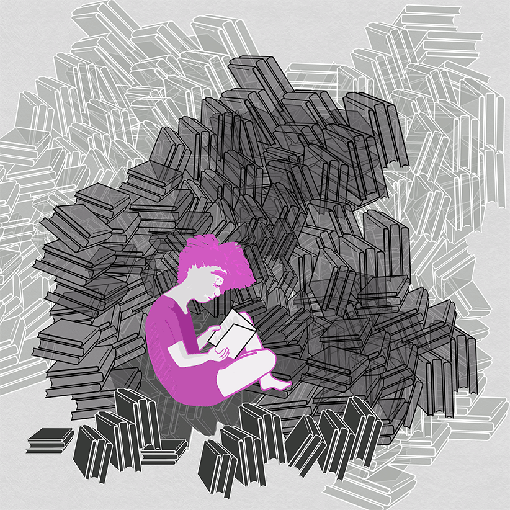 Rose is just a color
Rose is MISS ROSE's color. Rose is not MISS ROSE's attitude.
MISS ROSE is rose because they say MISS ROSE is a girl. 
Being "just" a girl is not what MISS ROSE is dreaming of. 
The environment is grey : light grey, middle grey, or dark grey. 
MISS ROSE is a character observed for many years by artist MARTA PLONSKA.
Or is MARTA PLONSKA observed by MISS ROSE?
Relationships are allways complicated : a mix of farytales, projections, dreams, wishes and a few events. 
After years of the close relationship between artist MARTA PLONSKA and character MISS ROSE, here comes the book. An art book for dreamers. 
Christine Burkhard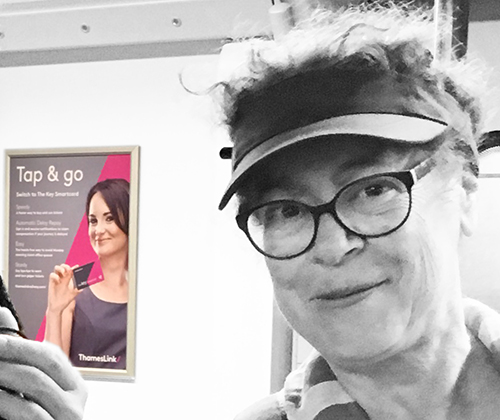 życie dzieje się w głowie
Opowieść o Miss Rose powstawała przez kilka lat. Początkowo była zbiorem luźno powiązanych rysunków o pewnej dziewczynce, która lubiła szukać swoich własnych ścieżek. Potem od czasu do czasu wydarzały się w życiu bohaterki nowe sytuacje, przeżycia i przygody, ona dorastała. Chciała wszystko zobaczyć i jak najwięcej zrozumieć. Motorem nadającym impuls książce o Miss Rose i samej bohaterce jest ciekawość.
Marta Płońska
Kyril Kaufmann
Student, Lisboa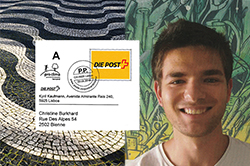 Eve Mo Yoors
Photographer, Switzerland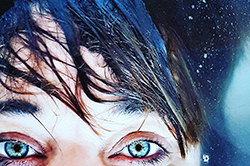 Barbara Caillot-Dubus
Photographer and writer, Warsaw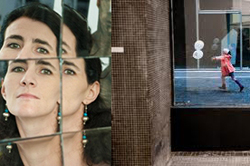 Andrzej Kròl
Luthier artist, Warsaw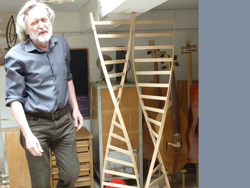 Dorota Buczkowska
Multimedia artist, Warsaw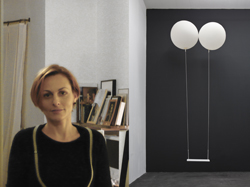 Anna Dzniewicz
Artist in ebru art, Warsaw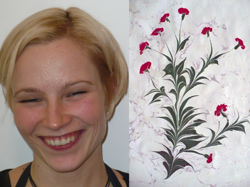 Maria Okolów-Podhorska
Etching artist, Warsaw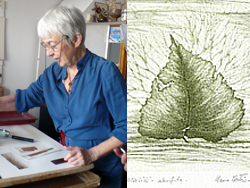 Rada Dicheva
Ceramist artist, Sofia